Families are left heartbroken due to the untimely death of their loved ones that took place on Friday 27 January at night.
A group of young men were having fun on Sibini street in Nyanga when inkabi opened fire.
Umdubulo left two people dead and five others injured.
Luvuyo Mafunguse(29) and Mfundo Singenu(29) were unfortunate and lost their lives.
Mfundo's family said he could have been killed due to factional wars that started at the mountain where he was guarding amakwenkwe.
Apparently, one of the boys was beaten up and seriously injured. Mfundo's sister Zimkhitha Sigenu (37) said his brother was looking for the boys that moered the other boy.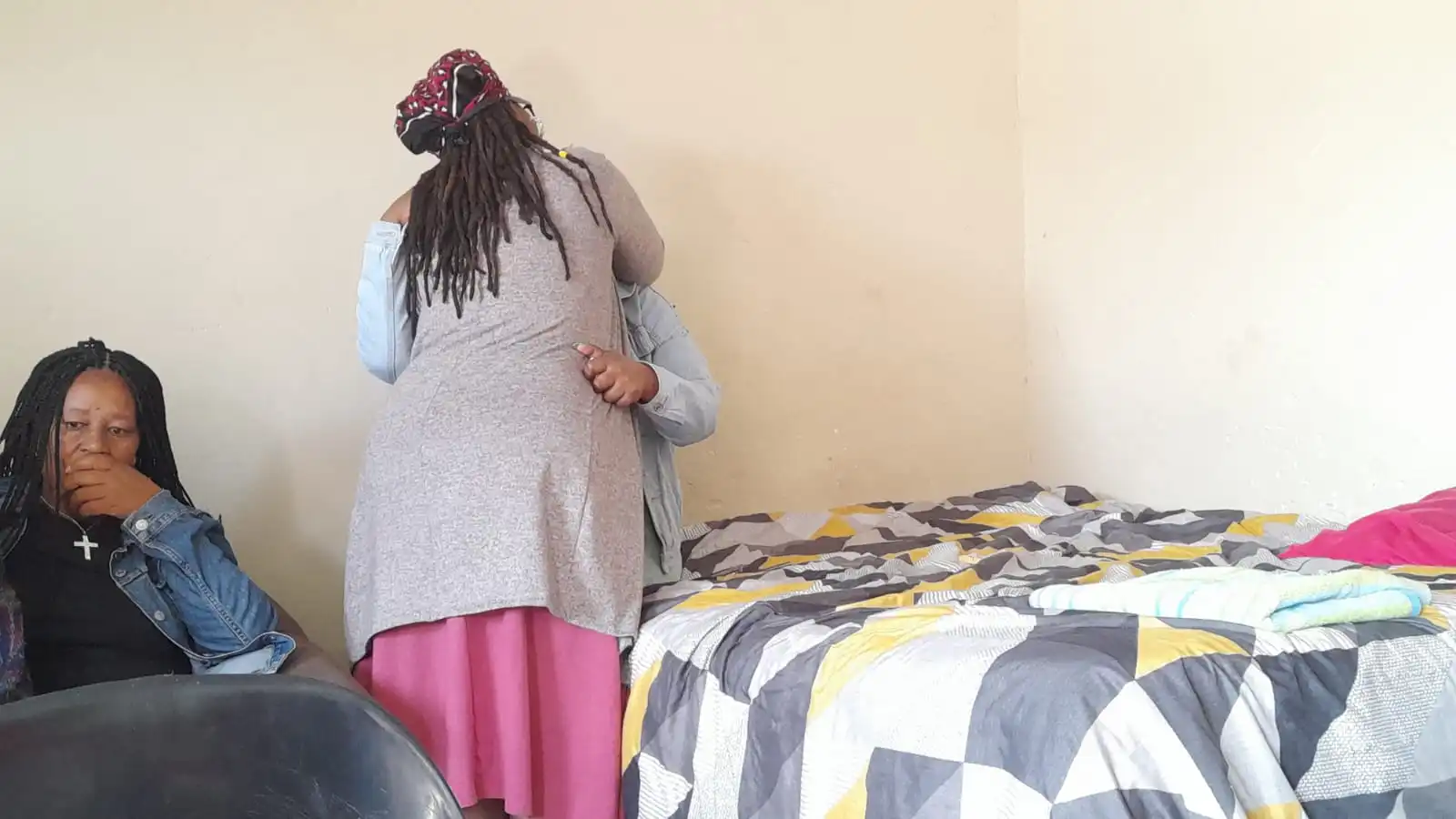 "We heard that there was a fight at the mountain during December initiation whereby one boy from the other side was beaten up and seriously injured. It is alleged that the group of boys which my brother was taking care of beat the boy from the other group. It has been a fight since then and we suspect it could be the same thing that led to the shooting," she said.
The Mafungusise family is also hurt.
Luvuyo's makazi Nombulelo Ngxamnga(63) said she is hurt. She said Luvuyo grew up in her hands after the death of her mother.
"I was with him hours before his death. He left in the evening and went to have fun with friends only for him to be shot," she said.
His body was found on 2nd Avenue in Nyanga next to his car.
"I think he was trying to run away. I'm so devastated. I couldn't even drive when my brother told me about the incident," she said.
Police spokesman Warrant Officer Joseph Swartbooi confirmed the incident. He said Nyanga police are investigating cases of double murder and five attempted murders.
"The motive for the attack is unknown. Anyone with information is kindly requested to call Crime Stop on 08600 10111," said Swartbooi.