The man who was assaulted and killed by Langa Safety Patrol members had allegedly robbed a resident some chicken feet and dagga.
In a video posted on the Langa Safety Patrol page,Langa Safety Patro Facebook Page Sithembele Ndunyana(30) with a butchered mouth is seen confessing on camera saying he and his friends robbed a foreigner at the graveyard.
Langa patrollers arrested for murder
Amongst the stolen things were yogurt, five bags of dagga and chicken feet. The sweating Sithembele said he was sick and tired of robbing people and he asked for forgiveness from Langa residents.
Sithembele said he is fed up of stealing and if ever he steals again residents must kill him.
"I'm fed up of this things of always being caught by patrollers. If ever we rob or commit crime again, Langa residents must kill us. I'm fed up and I will never break the law again, I will make it a point that I don't rob people again. I'm fed up," he said.
According to the deceased's mother Nelisa Ndunyana, on the day he was killed Sithembele was taken by patrollers at his house. She said her son was with her girlfriend when patrollers took him.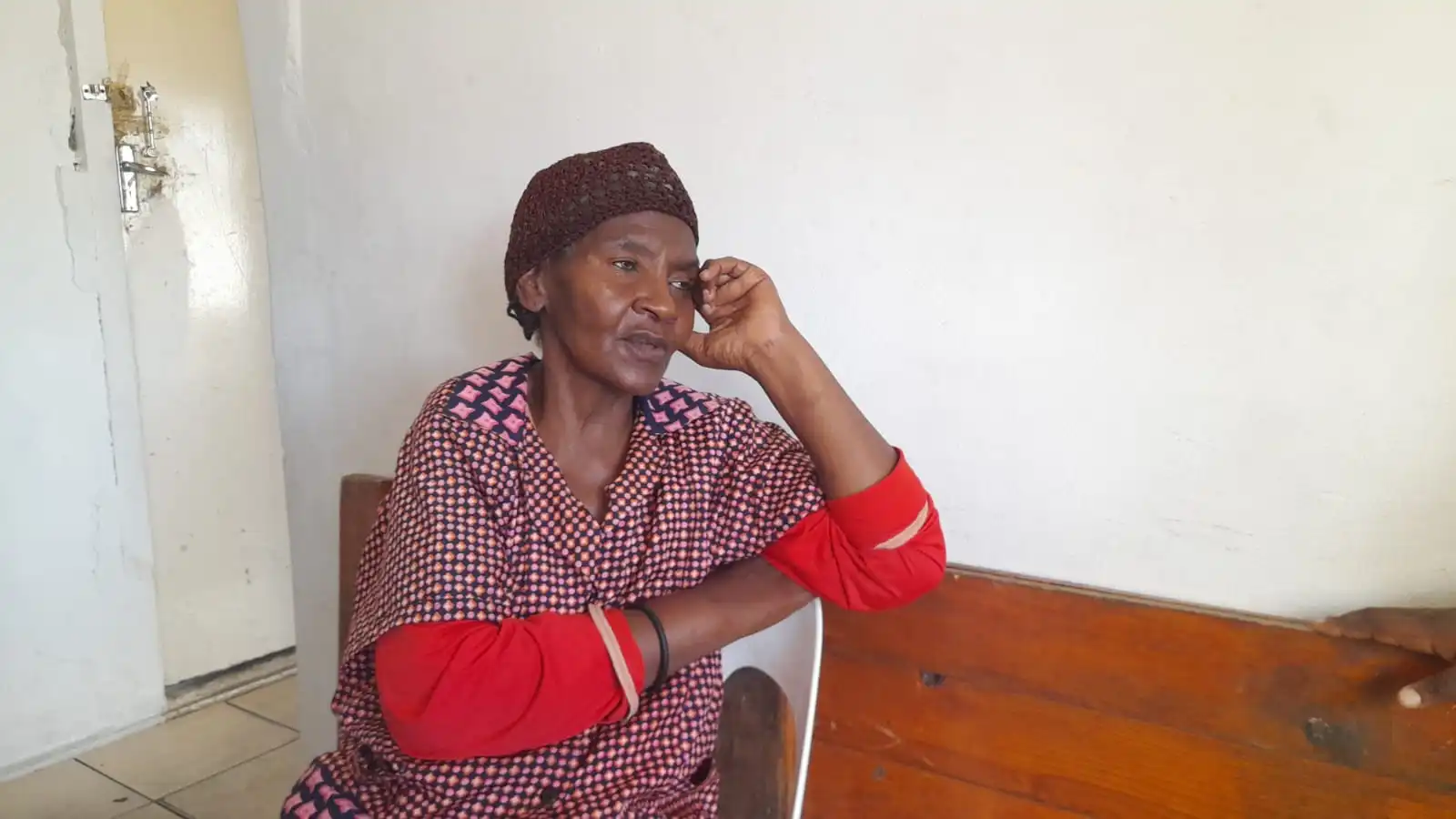 "The girlfriend was preparing breakfast when patrollers knocked. He was with his girlfriend and their child and they never returned him. I don't want to say my son was innocent but I don't agree on the idea of beating a person till he dies," said the mother.
The mother said the patrollers assaulted him and left him on the street. They were later called by someone who knew his family.
They took him home but they realised that he was injured all over his body including his head so they rushed him to Vanguard day hospital where he later died on the same day.
Police confirmed that two people aged 32 and 34 have been arrested in connection with the murder.
Sithembele was buried on Friday 13 January 2023.
Two men shot dead in Langa