Zoleka Mandela, the prominent South African activist and granddaughter of Nelson Mandela alleged planned her own funeral. It has been revealed that Zoleka had not only carefully orchestrated her funeral arrangements but also compiled a list of individuals she did not want in attendance.
This controversial guest list has created a buzz on various social media platforms, sparking discussions and debates among the public. According to reports from the news site Zimoja, Zoleka had privately made a diary entry on several individuals she wished to exclude from her funeral proceedings.
The circulating list, which has gained traction on social media platforms, names a total of 19 individuals who were allegedly unwanted at Zoleka Mandela's funeral. It includes renowned figures such as Mandla Mandela, Buyelekhaya Dalindyebo, and Mike Seakamela. Notable names from the Mandela and Madikizela families also appear on the list, including Zenani Mandela Snr., Zukiswa Madikizela, and Nsundu Madikizela.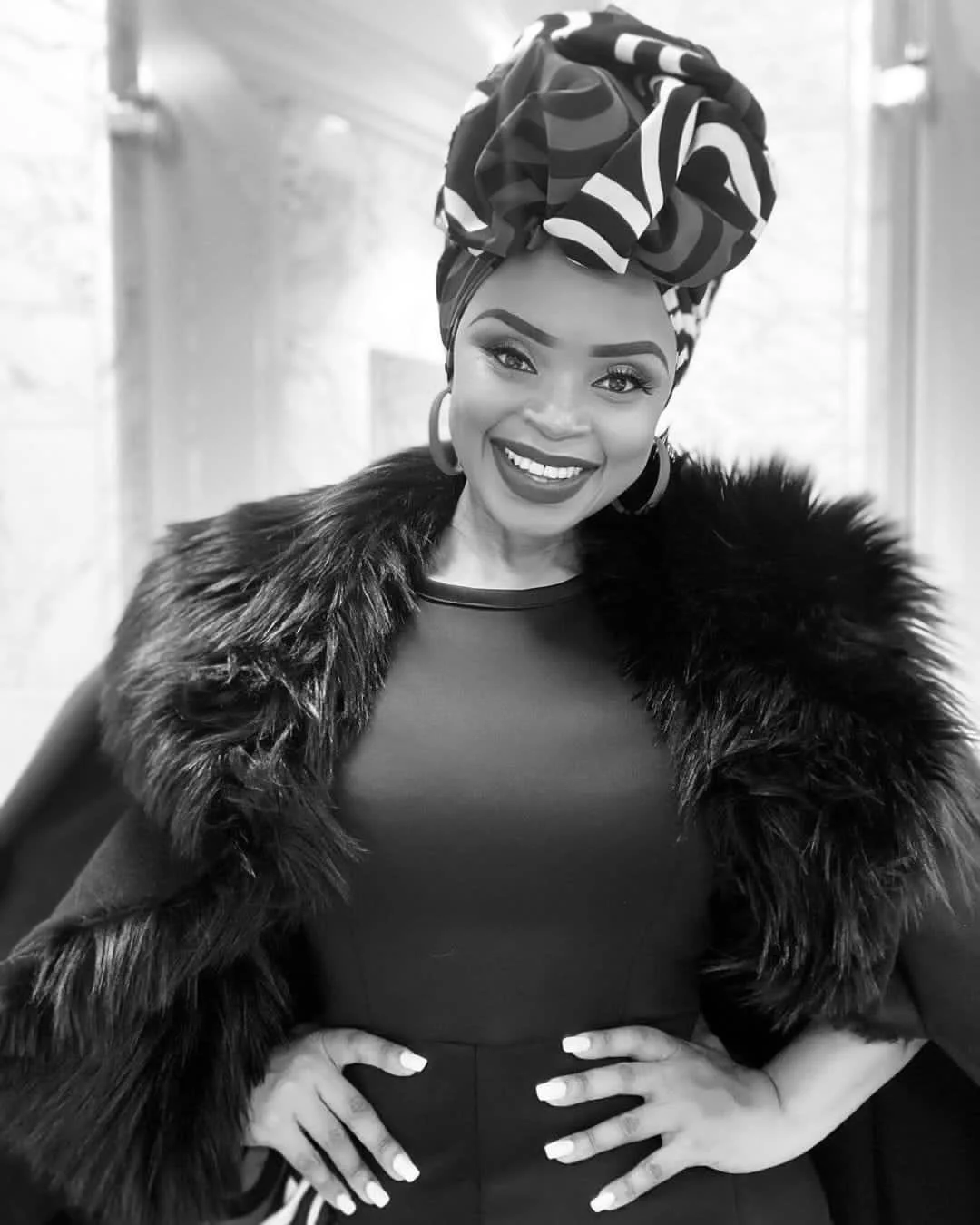 Additionally, the list featured the names of Thiery Bashala, the father of Zoleka's two children, Leeroy Andie Cana, the father of her last born Zingce, Zenani Mandela Snr., Zukiswa Madikizela, Nsundu Madikizela, and others.
The reasons behind Zoleka Mandela's decision to exclude these individuals from her funeral remain undisclosed. On the other hand, critics argue that such public endorsement of an "unwanted guest list" goes against the values of inclusivity and forgiveness that Nelson Mandela embodied. Some believe that family disputes and personal conflicts should not dictate funeral proceedings, as it may further fuel existing tensions within the Mandela family.
Despite being on the alleged unwanted list, Mandla was one of the people who attended the funeral today.
ALSO READ
WATCH: Lady driver chases cell phone thief, knocks him down