Residents from Leiden area in Delft were shocked after an 18-year-old boy was stabbed and died on on the street. The incident happened on Sunday 15 January late in the evening.
A resident said she saw the boy being chased by three men on the streets. They were shouting that he stole their phone but I'm not sure how it happened.
"They chased him into Tiecen Street and the next thing I saw people gathering around his body. He was bleeding from his back. They stabbed him several times, I think he had 17 stab wounds," she said.
When Ezitshisayo arrived at the scene the body of the boy was still at the scene. When the morgue van arrived, his mother could not watch her son's body being taken away. She screamed and tried to run and stop the morgue van men but she was stopped by other family members.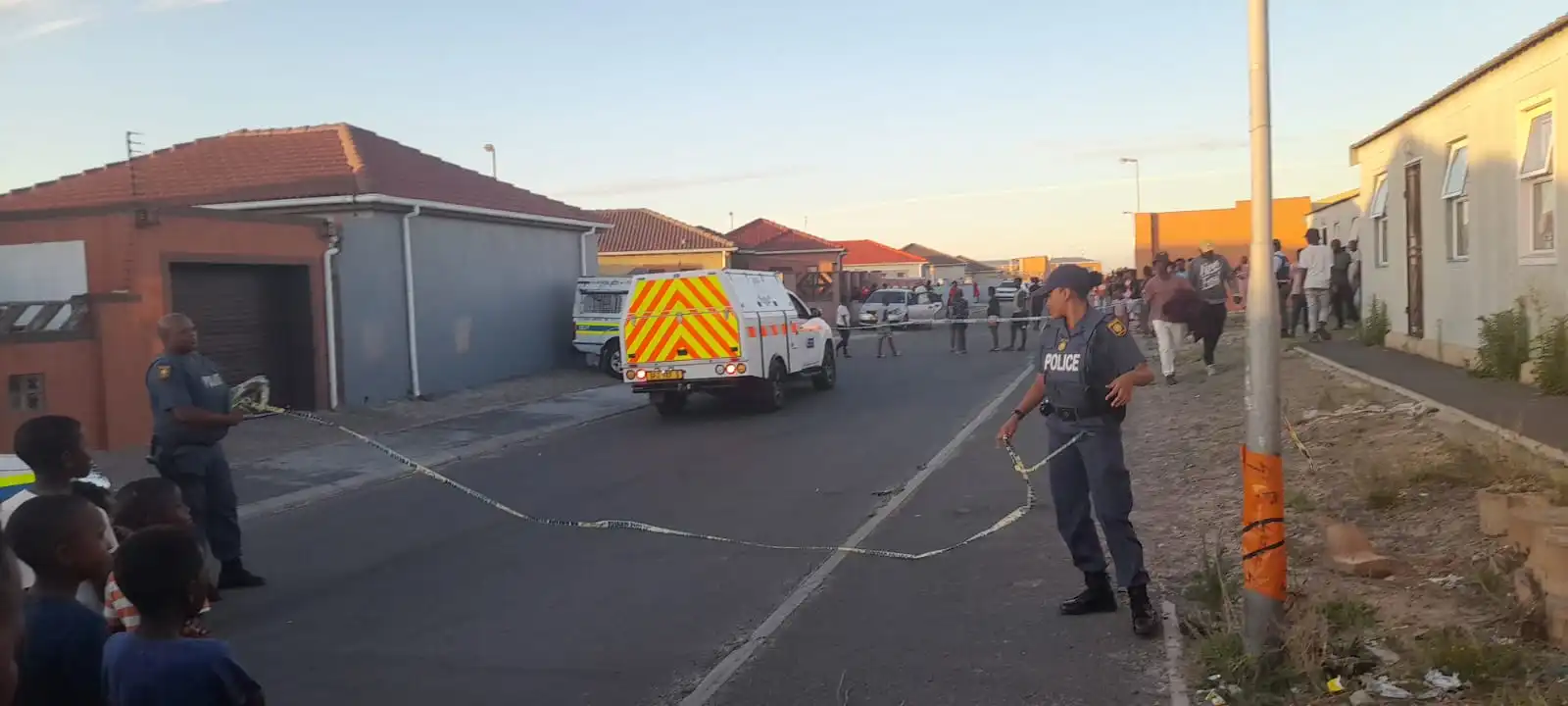 Sergeant Wesley Twigg confirmed the incident.
"The circumstances surrounding the death of a 18 year old male on Sunday 2023-01-15 at about 16:00 in Tiecen Street, N2 Gateway, Delft are under investigation.
Delft man stabbed with okapi after argument
"According to reports Delft police responded to a complaint of a murder when they found the victim lying on the ground with a stab wound to his back. The victim was declared deceased on the scene by medical personnel. The unknown suspect/s fled the scene and are yet to be arrested," said Twigg.
Five men killed and burnt over cell phone
He added that murder case was registered for investigation. Anyone with any information about this incident can contact Crime Stop on 08600 10111.