The City of Cape Town condemned the petrol bomb attack at its Delft construction site on Thursday night.
The incident happened in Leiden at the site along Symphony Way. The attack happened around 23:30 last night. Two construction machines and some construction materials were petrol bombed.
SAPS is currently investigating the petrol bombing attack.
City of Cape Town's Mayco member for Human Settlements Malusi Booi condemned the attack.
"The City strongly condemns the petrol bombing at our mega housing project in Delft, last night 9 February 2023. Fortunately, no human life was lost but work will only continue if the safety of City staff and contractors is not in jeopardy," said Booi.
After the attack last weekend, City announced that they have increased the security in the area.
Construction workers shot in their legs in Delft
We have increased security at this R500 million Delft Symphony Way housing project after contractors were shot last weekend.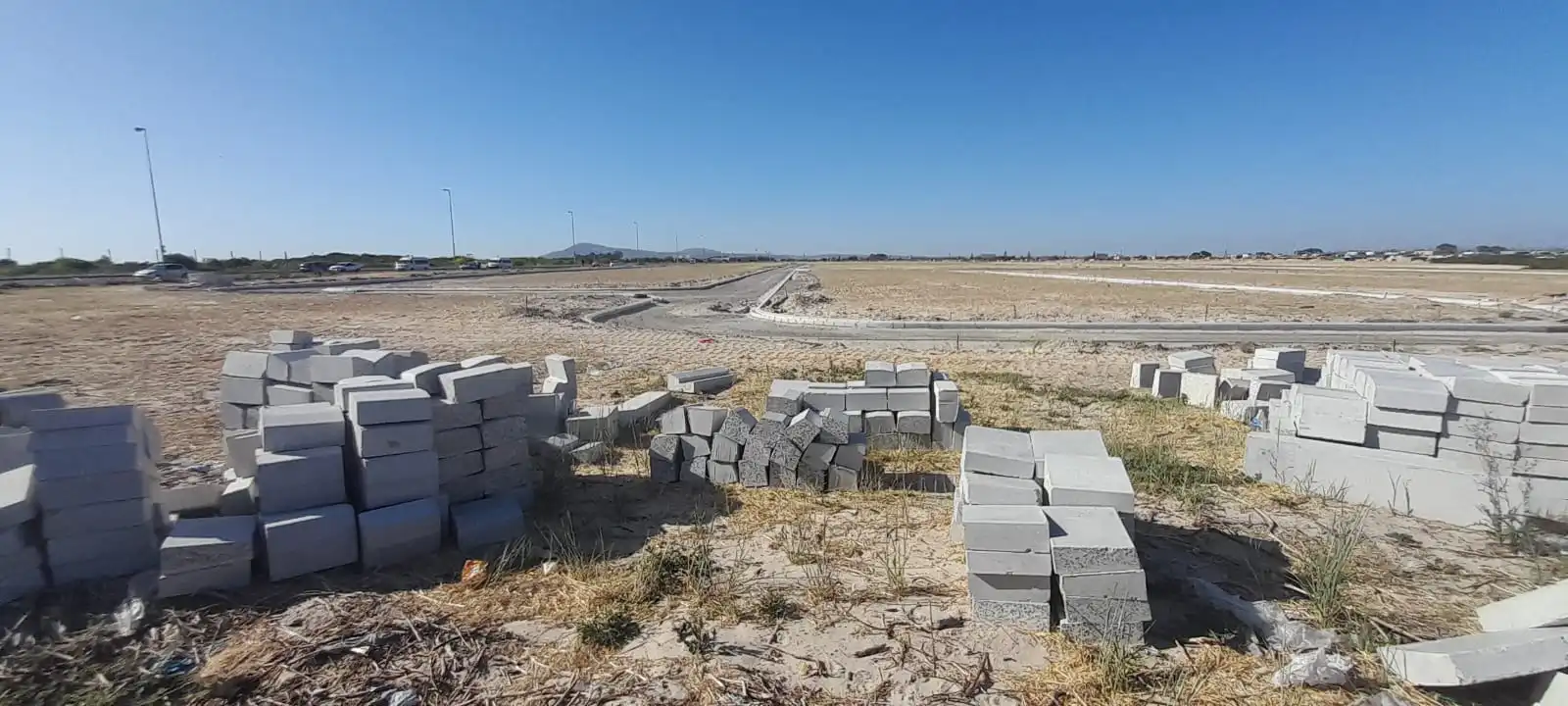 "Law enforcement agencies are monitoring the situation and the City would like to make it clear that it will not tolerate the criminal attacks, community interference or acts of extortion against its projects," said Booi.
The R500 million project is expected to provide homes to 3 300 beneficiaries. Majority of the beneficiaries are from areas such as Blikkiesdorp, Malawi Camp and Freedom Farm.
An award of R5 000 is available for information leading to the arrest of these criminals.
"We call on the SAPS and the National Prosecuting Authority to step up efforts to safeguard public projects," said Booi.