Maitland Flying Squad have arrested three young men in Philippi after finding them stripping a vehicle on Tuesday 14 November. The car reported as hijacked earlier on the same day. Upon arrival at the scene in Browns Farm, in Philippi, the officers found that several car parts had already been removed and stashed in a nearby shack.
They immediately arrested the three suspects. Residents of the area have expressed their concern about the prevalence of car-stripping incidents in their neighborhood. They said car thieves treat their neighbourhood as stripping yard for stolen cars. They said mostly, the stripping usually occur under the cover of darkness.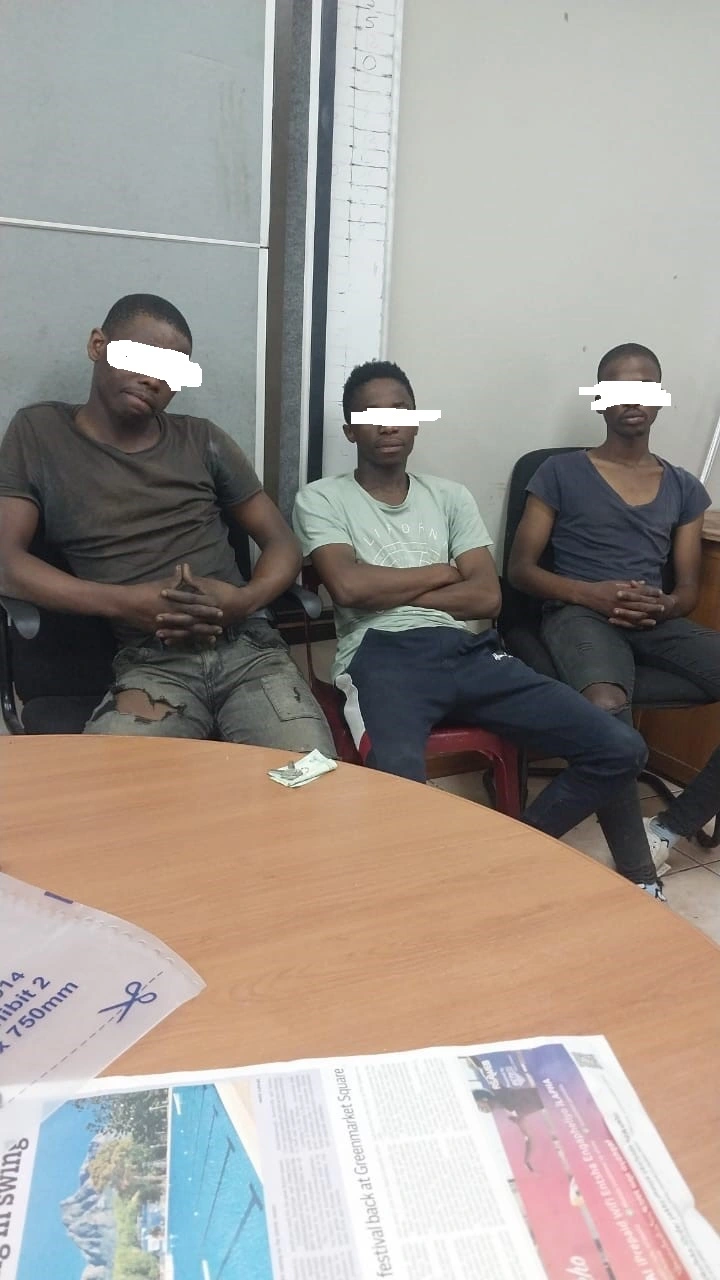 "Car thieves do not sleep; they strip at night, and in the morning or during the day, they rest and steal more cars," said one anonymous resident. "After hijacking, they just park the car in between shacks all day to ensure that it is not being tracked, and they will then start stripping at night." This resident's statement shed light on the clandestine nature of these operations.
Providing further details on the recent bust, Warrant Officer Joseph Swartbooi confirmed the arrest of the three suspects by the flying squad. "Maitland Flying Squad members located a Toyota Corolla in Browns Farm, Philippi East on Tuesday, 14 November 2023, which was reported earlier as hijacked," stated Swartbooi. "The members approached the vehicle and upon inspection, they discovered presumed motor vehicle stolen parts inside a shack. They detained three males on charges of possession of a hijacked vehicle and the possession of presumed stolen property."

ALSO READ
Shooters crash into police car during a chase
Lifesaving boat stolen and set alight