Two men who had just shot at people in a drive by shooting in Heideveld near Gugulethu ran out of their lucky.
They were chased and drove into a stationery metro police car that was used to block their way.
This is after metro police  who were on patrol in the area responded to the gunshots in the around 9am. After getting information about the description of the shooters' car, officers began with the search.
They spotted the suspects' car; a black Audi and they gave a chase. Sensing some danger, the suspects sped of and threw a 9mm pistol from the window of a moving car. Police suspects that it is the same pistol used to commit the crime.
On the other side, the members of the Camera Response Unit heard radio broadcasts that the Audi was headed their way. They cleared the roadway and set up a post.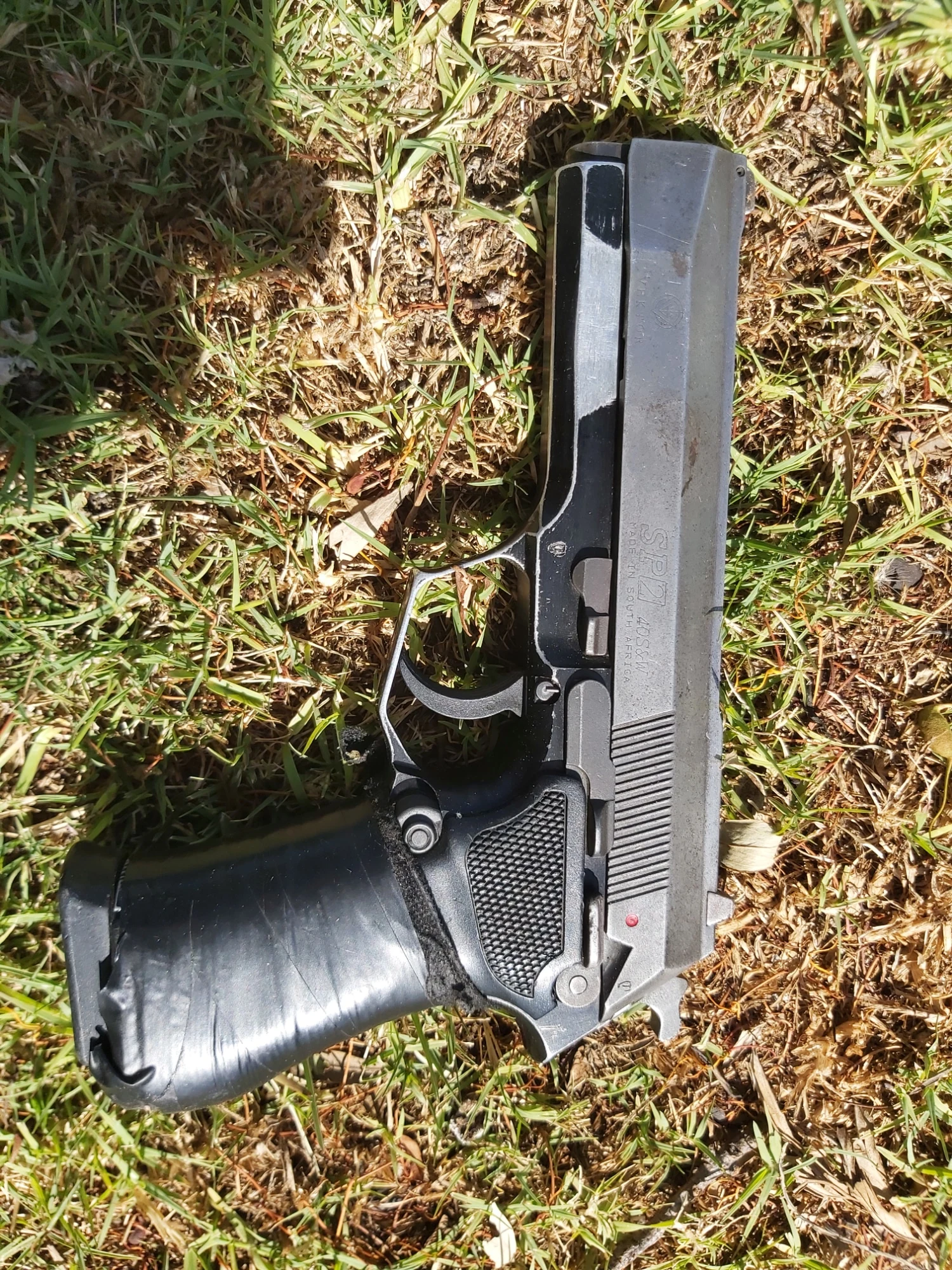 "The suspects collided with the patrol vehicle and came to a standstill. Officers arrested two suspects, aged 28 and 32, on charges of attempted murder, reckless and negligent driving, possession of an illegal firearm and possession of ammunition, and possession of a stolen vehicle," said Ruth Solomons, the Metro police spokeswoman.
The suspects were detained at Manenberg SAPS and will appear in court after they are charged.