Mziyanda Mdlungu, a man suspected to have participated in the murder of Loyiso Nkohla-Mabandla, appered before the Athlone Magistrate's Court in Cape Town on Monday 20 November. The court proceedings shed light on the alleged involvement of Mdlungu, who was accused of driving the getaway car for the gunmen responsible for Loyiso's tragic killing.
During the court session, the prosecutor revealed details of a pre-murder meeting as he read the charge sheet. It was revealed that Mdlungu and a group of individuals, including the late Thobani Maxengana, convened a meeting prior to the fateful day. Maxengana, who was taken into custody and subsequently died in the jail cells at East London, allegedly played a central role in orchestrating the crime.
According to the prosecutor's statement in court, Mdlungu received a call instructing him to pick up the gunmen following the shooting. However, by the time he arrived at the scene, the assailants had fled. In a disturbing revelation, it was mentioned that Mdlungu had another meeting with the shooters after the incident took place.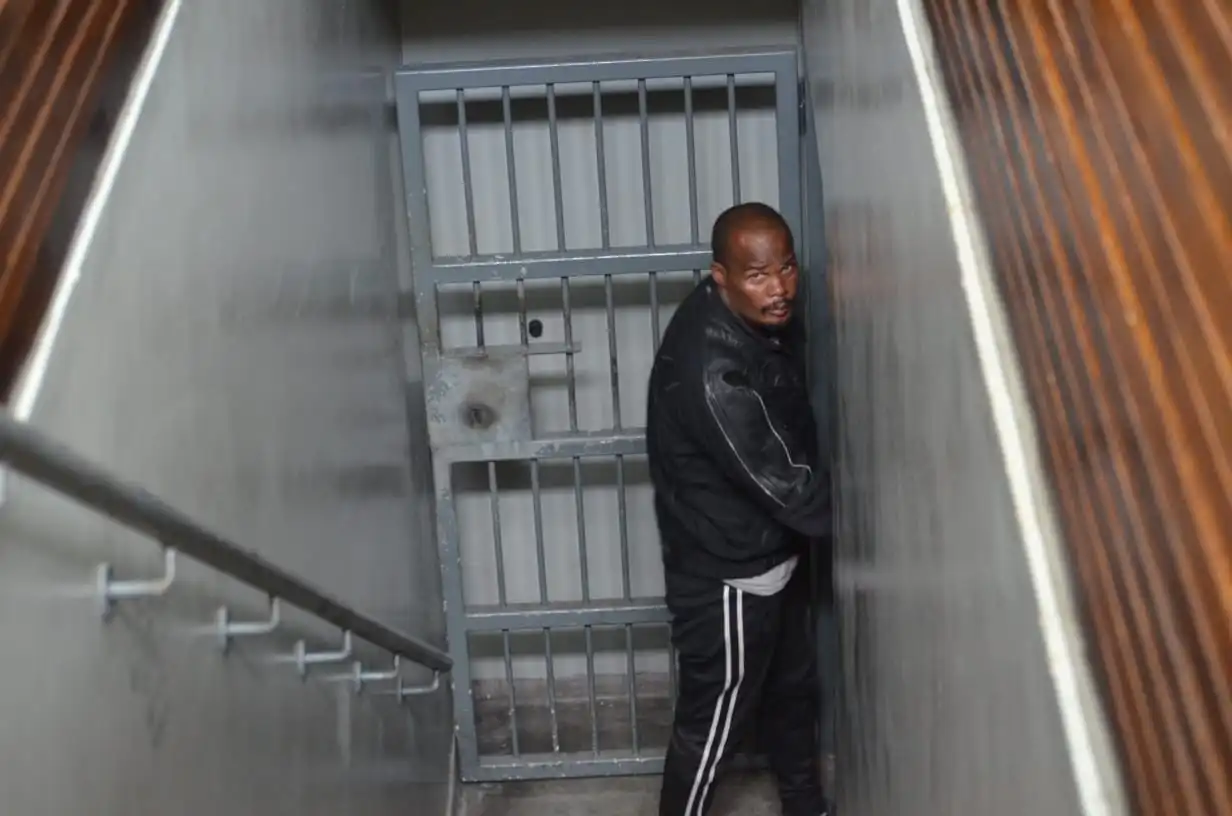 Furthermore, the prosecution highlighted that Mdlungu had made a phone call to Thobani Maxengana to inform him that the job was completed. The suspect allegedly received a sum of R20,000 from Maxengana in May 2023, a transaction that was acknowledged by the accused himself.
The emotional toll of the court proceedings was visible for Loyiso's grieving widow, Nyameka KwaLunga Mabandla. Overwhelmed by sorrow, she could not contain her tears during the session. Nyameka revealed that both the accused, who stood before the court, and the deceased Thobani Maxengana were known to her and her late husband.
Shockingly, she recounted how they had come to their house to offer condolences after Loyiso's mother passed away just two weeks prior to his own tragic death. Nyameka expressed her shock at discovering their alleged involvement in the murder. "It is shocking that they are the ones who are behind the death of my husband," she said.
Mdlungu stated his intention to apply for bail, and as a result, the case has been adjourned until Friday, December 1, for the bail application to be heard. As the case unfolds, the prosecutor stated that there are known suspects that are still at large which are being hunted by cops.
ALSO READWhat killed Loyiso Nkohla-Mabandla's murder suspect?
WATCH: Court hears who set inkabi on Loyiso Nkohla-Mabandla!