Police in Cape Town has announced a R50 000 for any reward that can lead to the information about the murder of Warren Samuel Rhoode (30).
According to police spokesman Colonel Andre Traut, Rhoode's body was discovered close to Sandelhout Street, Thubelitsha in Delft with multiple stab wounds. He was driving his black VW Polo at the time of his death, which is still missing. It is suspected that Rhoode was killed during a robbery in the Delft area.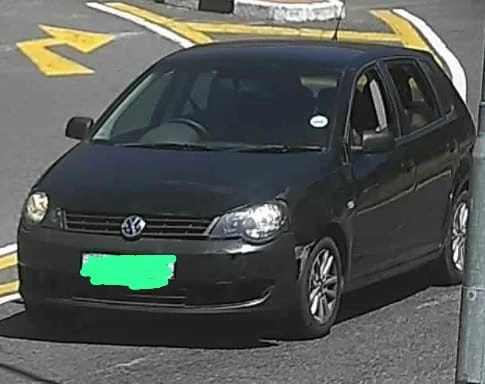 Traut said a reward of up to R50 000-00 is offered to any person who can provide information that will lead to the arrest and successful conviction of Rhoode's killers. Colonel Eddie Clark, the investigating officer is requesting anyone with information to contact him on 082 469 1531 or Crime Stop on 08600 10111.
Police have promised to keep the information from the public confidential. "All information will be treated confidentially and you may remain anonymous," said Traut.
According to the flyer posted on Missing Children South Africa, Rhoode had visited a friend in Delft the time he went missing. Rhoode's black Polo had a faded bonnet with number plate CN 70 VF GP.
The deceased is the son of Major-General Wally Rhoode is the former security head of President Cyril Ramaphosa who was fingered in the PhalaPhala farm scandal.