Residents from Ramaphosa informal settlement are shocked after they found a body of Noxolo Silimeni(41) dead inside her shack. The door of the shack was wide open while her phone was playing music on the couch next to her body. The incident happened on Thursday 06 April in the evening.
A source close to the incident who wished not to be named for safety reasons alleged that Noxolo was murdered by her neighbour over a shack dispute. It is alleged that the suspected killer was living in a shack belonging to Noxolo's brother. The source said, Noxolo is the one who asked to her brother to rent out the shack to the suspect four years ago. The suspect was referred to Noxolo by her close friend who said he was a "good person".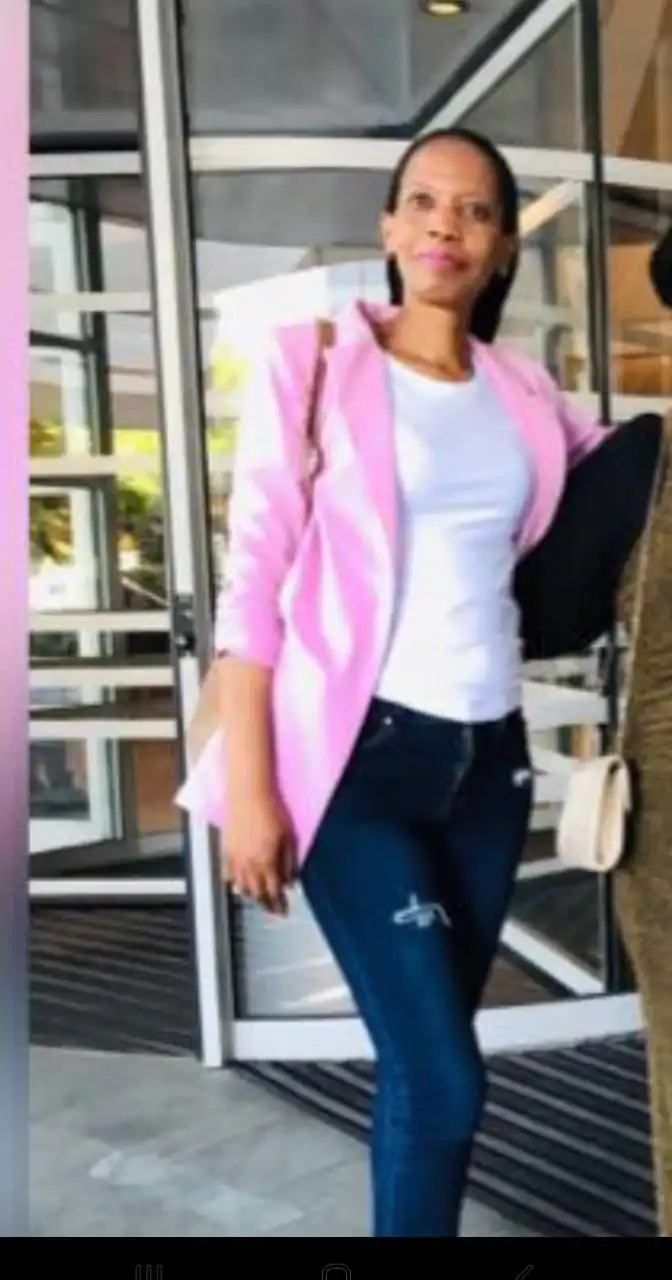 It is alleged that, two years ago the suspect was arrested in Ramaphosa for allegedly robbing people while wearing police uniform. "He would wear police uniform including a bulletproof vest and rob people. He would stop motorist at Govan Mbeki road, rob them at gunpoint," said the source. He went away for few months and came back. Ezitshisayo source is not sure whether he was convicted or not.
Allegedly, when the shack owner heard about the arrest, on the return of the suspect, they ordered him to leave the shack. Apparently, he agreed but never moved. He was no longer paying rent since his arrest. Noxolo whose shack was next to the suspect's told him to leave since she was the one who spoke to her brother for the suspect to rent from him in the first place.
"Noxolo was close to me, she told me that this guy refused and she didn't want this issue to ruin her relationship with her brother. Remember she is the one who brought him to this shack yet he doesn't want to pay rent. She wanted this guy to leave," the source said.
Community leader Sive Matiso said they were approached by Noxolo's brother some time last year asking for help to remove the now suspected killer from his shack. "People are scared of him around here so nobody really helped. It is sad that he ended up taking someone's life," he said.
According to Ezitshisayo's source, on the day that Noxolo was killed, she had told the suspect leave. He refused again. Noxolo went to police station and came back with cops. When cops arrived, the man was not at home, so they left. "As soon as they left residents heard some gunshots. It was Noxolo's other neighbour who saw her body in a sitting position on her couch with her phone playing some music," she said.
Since the incident happened the suspected killer has been on the run.