Police in Eastern Cape arrested a 73-year-old woman after they caught her with drugs on Monday 23 January 2023.
She was arrested by the Mdantsane police after they were tipped off about the granny selling drugs. Police spokeswoman Hazel Mqala said the woman appeared in Mdantsane Magistrate's court today Tuesday 24 January.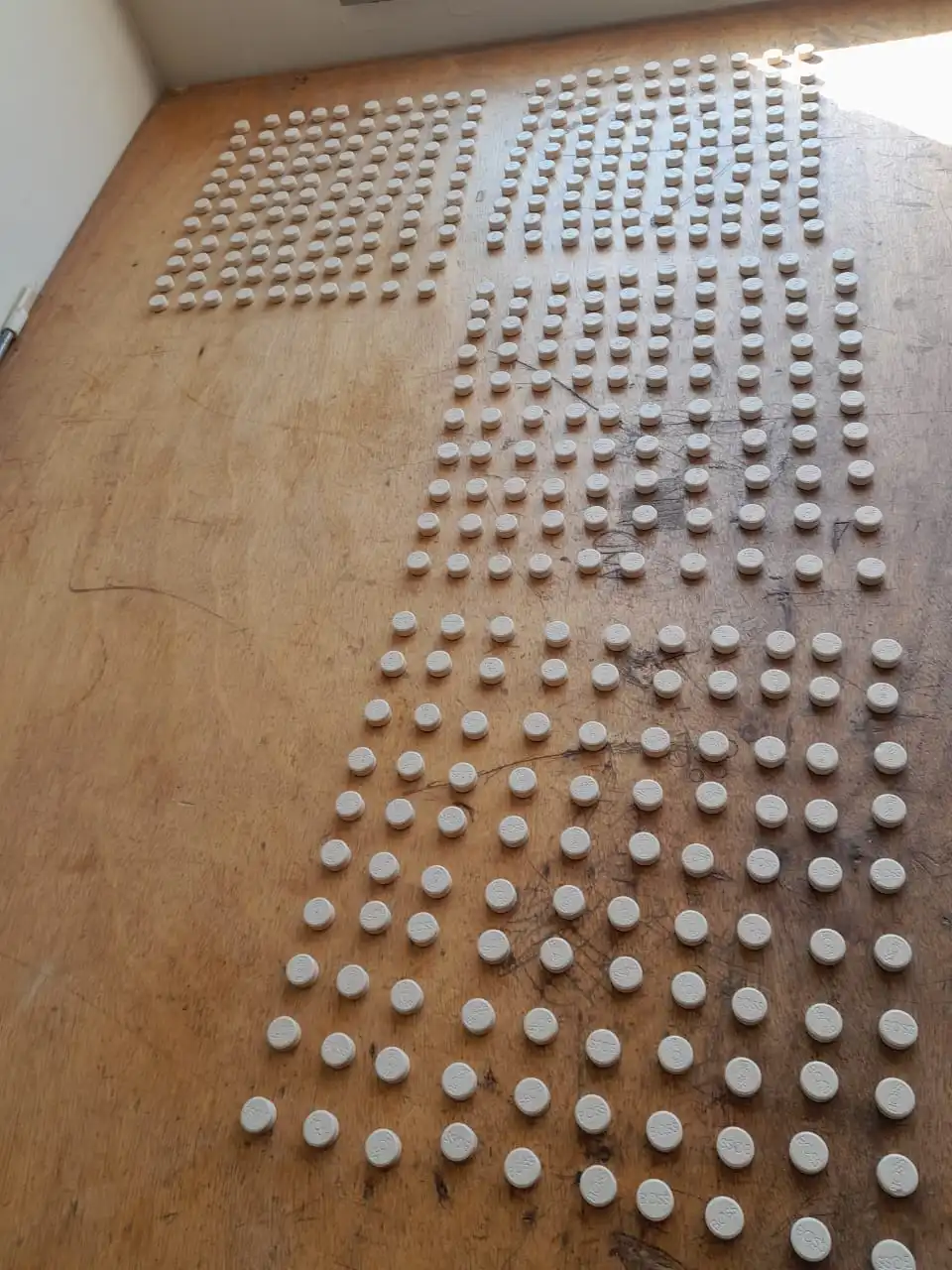 "A 73-year-old female hawker was arrested at a highway taxi rank after Mdantsane Crime Prevention members followed up on information that she was dealing in drugs.
"It is alleged that on 23 January 2023, the members searched her stall and confiscated 50 packets of tik and 410 mandrax tablets to the estimated street value of R36 000-00," she said.
The woman was arrested on charges of possession of and dealing in drugs. An undisclosed of money was also confiscated.
Gugulethu woman arrested with drugs