Housing scammers are using the name of Mayco member for Human Settlements Malusi Boooi to con people of their hard-earned money.
Someone created a Facebook page in the name of Booi and started promising people houses.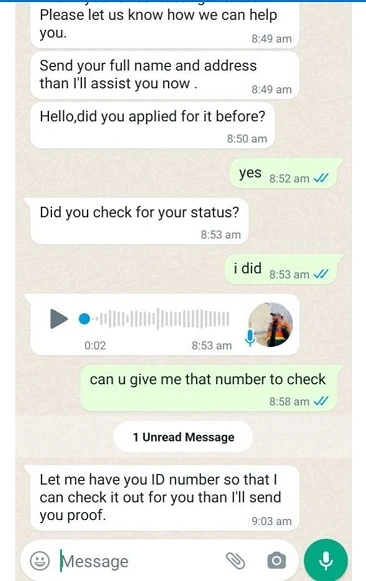 Booi is warning members of the public not to fall for the trick.
"The accounts have been created by scammers and we have reported the profiles to the social media platforms. We ask residents to please be aware of scammers pretending to work for the City and not fall victim to their attempts," the City warned.
Booi said those who qualify for housing are registered on the Housing Needs Register at no cost. He added that the housing list is well-protected and is audited to prevent any queue jumping. Booi said people should not be fooled by scammers promising that they will help them to jump the queue.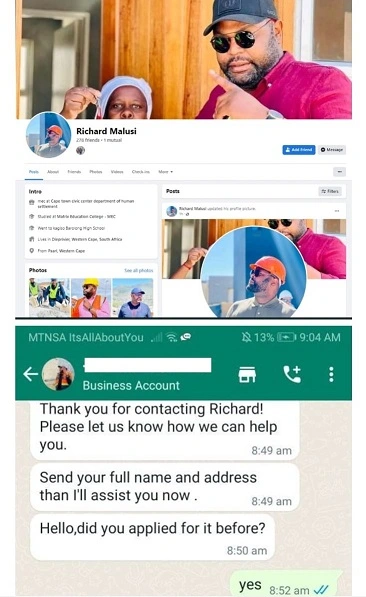 "Residents must remember that we will not ask them to pay for a housing opportunity and we will not ask residents to pay to register on the City's Housing Needs Register. If residents think that they might have been the victim of a housing scam, please report it to the South African Police Service for investigation," said Booi.