It was pain and sorrow in Mandalay today as the Diko family laid their daughter to rest. About 200 people gathered in Packer Street at the house of Cleo's baby dad.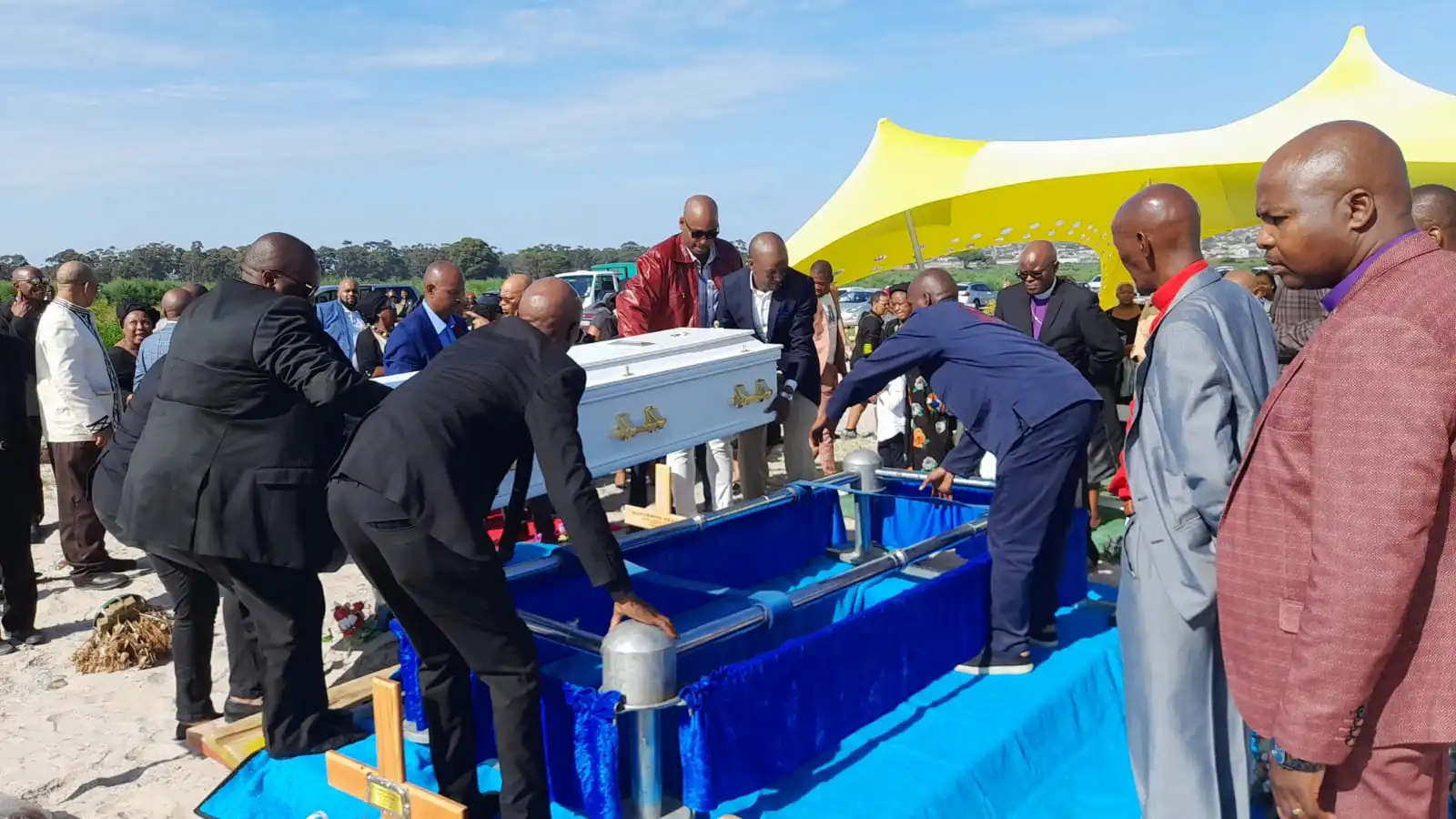 Cleo Diko(34), the mother of three went missing in October 2022 and her body was found in a shallow grave dug under the bed at a house in Mandalay. The body was found on the 27th of January 2023.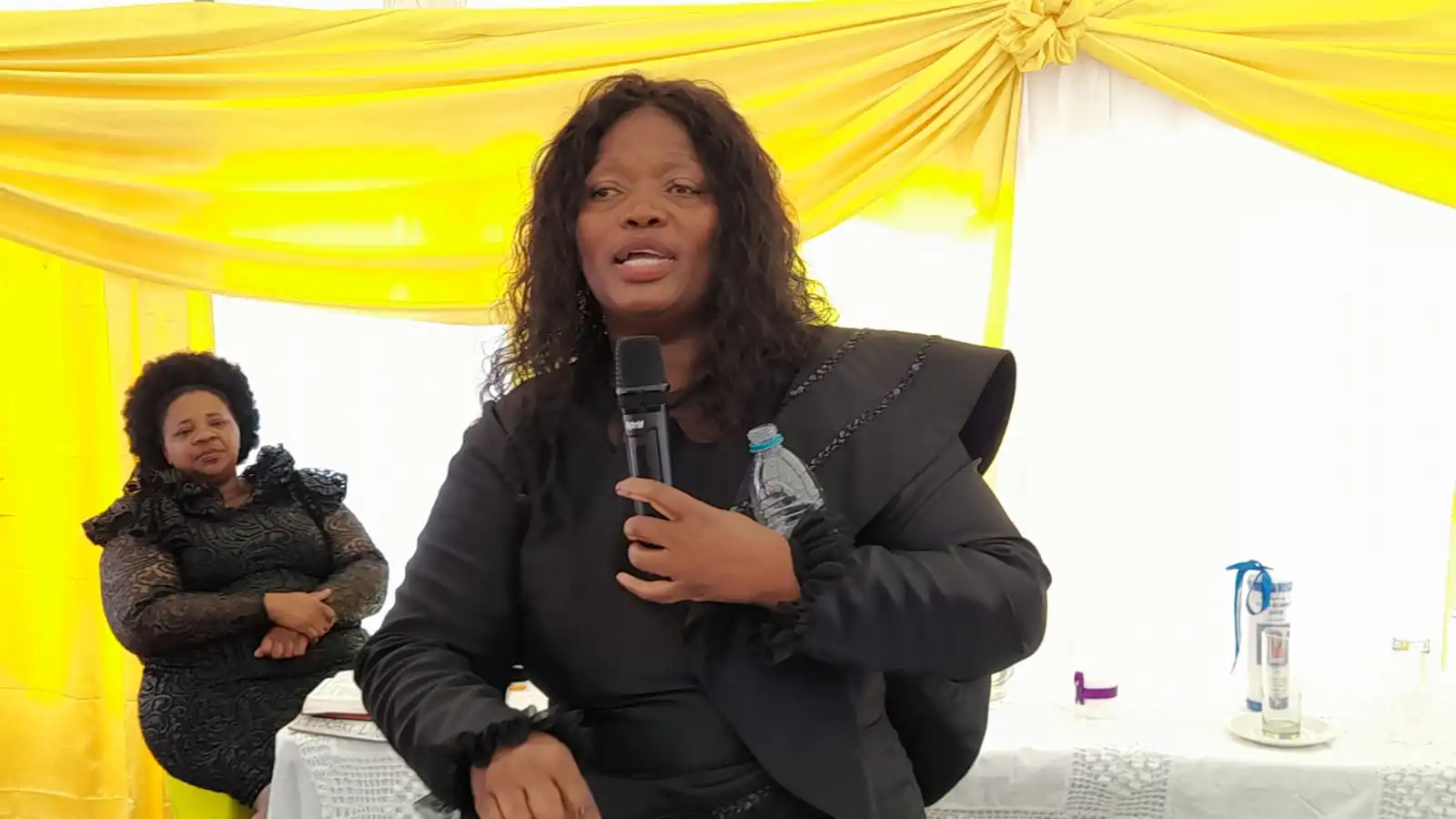 When the body was found it is in a decomposed state, and father the gruesome discovery, it took more than a month for police to hand the body to the family. Speaking during the funeral, Cleo's mother Linda Diko said she decided not to see the body of her child.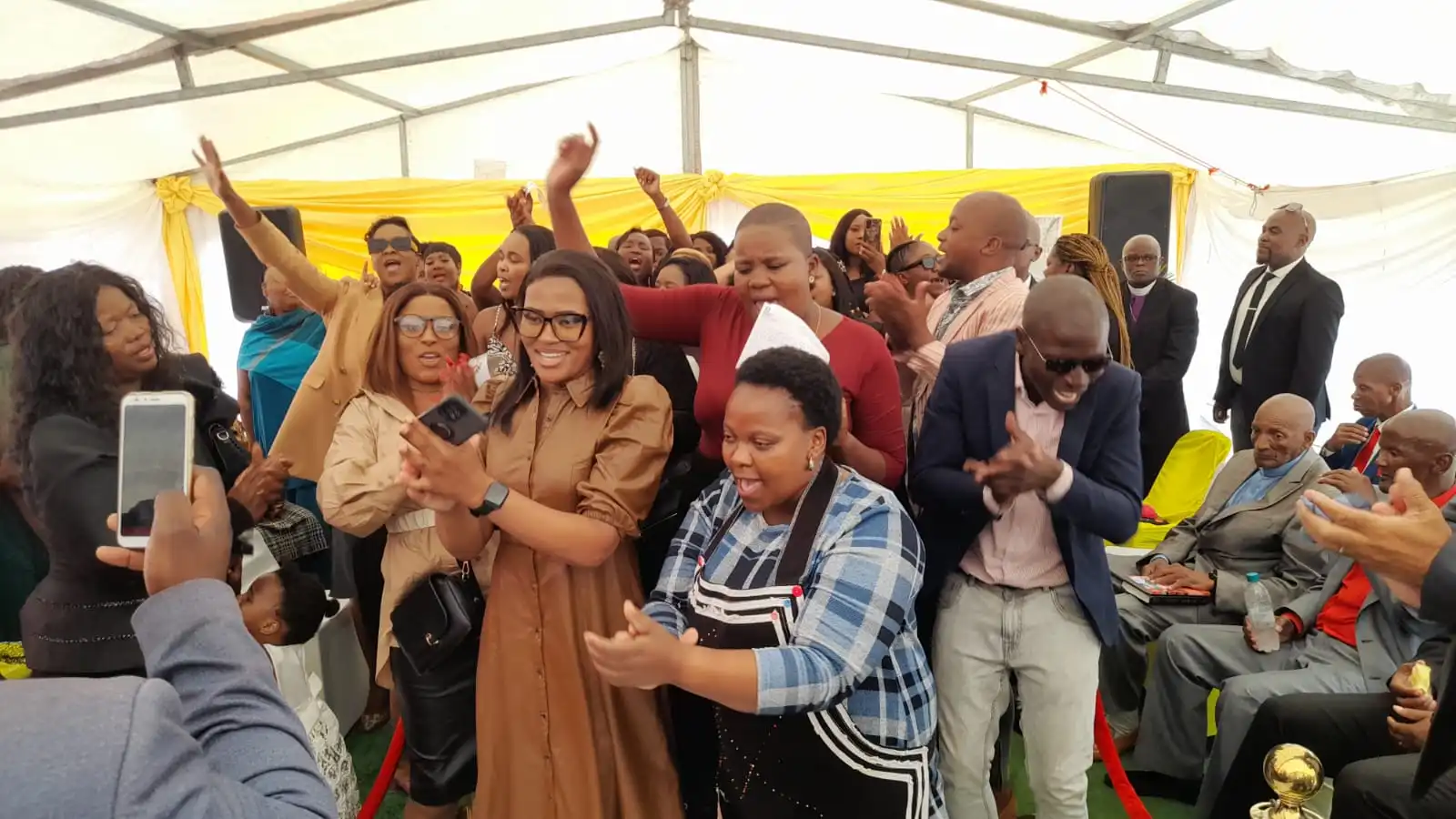 "My daughter's body was seriously damaged and I decided not to view her body. All I want to keep in mind is a picture of my beautiful daughter not anything else," she said.
It was painful to watch Cleo's kids tossing some sand into their mother's grave. One mourner Sindisiwe Mjodo(46) said it is painful to see that the children will grow up without a mother.
'Friends' set Cleo Diko for rape before her murder
"It is heart-breaking but we can say it is God who decided to take her so early. I hope the father of the kids will take care of them no matter what," she said.
WATCH: