Municipal Chief Traffic Officer Judas Chiloane (60) from Bushbuckridge in Mpumalanga was shot inside his vehicle which he had parked in a bushy area with his girlfriend. Chiloane allegedly parked his white Ford Ranger in the bush with his girlfriend for them to have tlof tlof.
While they were on it in the back seat, two men disturbed them by firing shots. A bullet hit on Chiloane on the leg as was rushing to the driver's seat. The gunmen shot at him again but he managed to start the car and drove only for a few metres and died.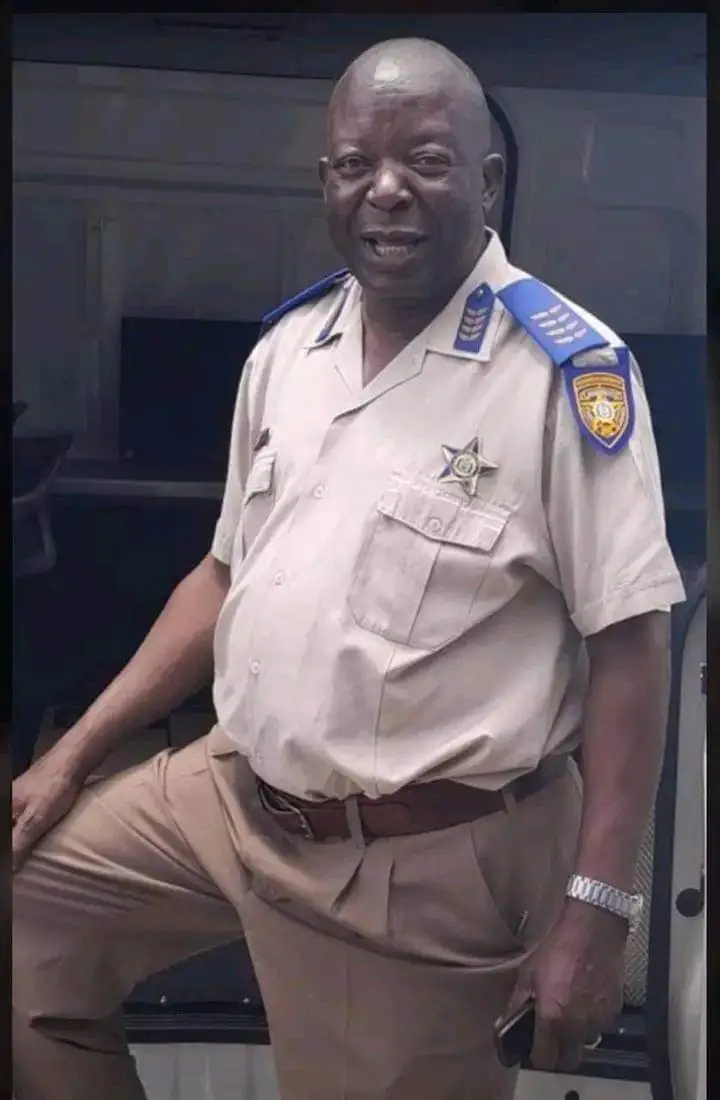 The officers uniform was found on the ground with his firearm missing. The girlfriend survived unharmed.
Police spokeswoman Captain Dineo Lucy Sekgotodi confirmed that the man had a "female friend" at the time he was shot. "He sustained multiple injuries and the suspects fled the scene. The female called for help and the police arrived, the victim was declared dead at the scene," said Sekgotodi.
After the incident police activated a 72-hour action plan. They tracked and arrested two suspects in Hazyview with a firearm that has a filed-off serial number. The arrested suspects Charles Mbungeni Mabuza and Howard Mashego appeared in court on Wednesday in connection with the murder.
Khayelitsha woman arrested with 400 bags of Tik