Residents from Khayelitsha are shocked after Zolani Toyama(23) from Khayelitsha died in the hands of three young girls.
They allegedly stabbed him after an argument over alcohol.
It is alleged that Zolani broke a bottle of Old Buck Gin and he paid with his life.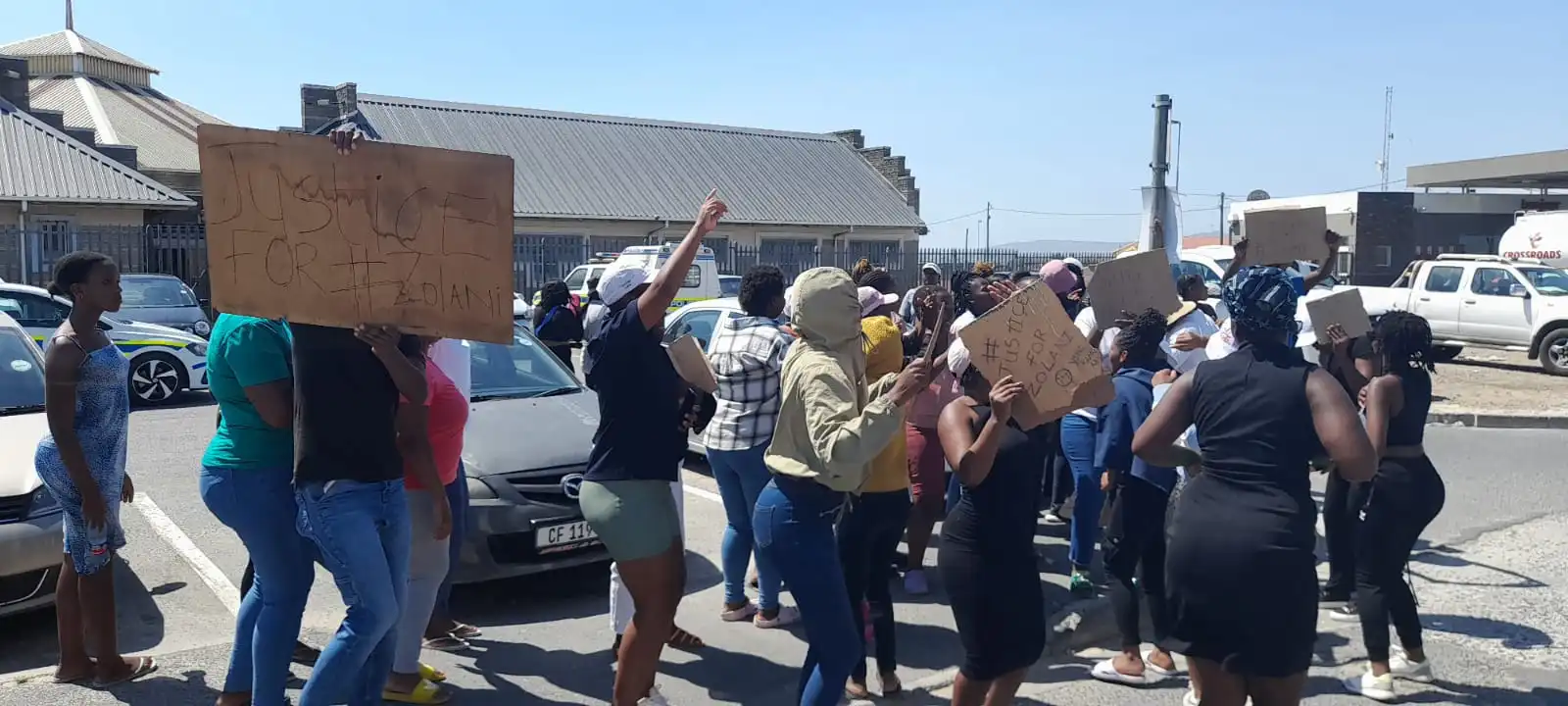 According to Zolani's cousin Okuhle Mtyanzi, the girls who stabbed him are walking on the streets despite that they have confessed to the murder. The group of young people marched to Khayelitsha SAPS and Lingelethu West police station demanding answers on why Zolani's killers were still walking on the streets.
One of the protesters, a friend to Zolani said he doesnt know how Zolani met the girls but they spent all day on Saturday drinking together in Site C.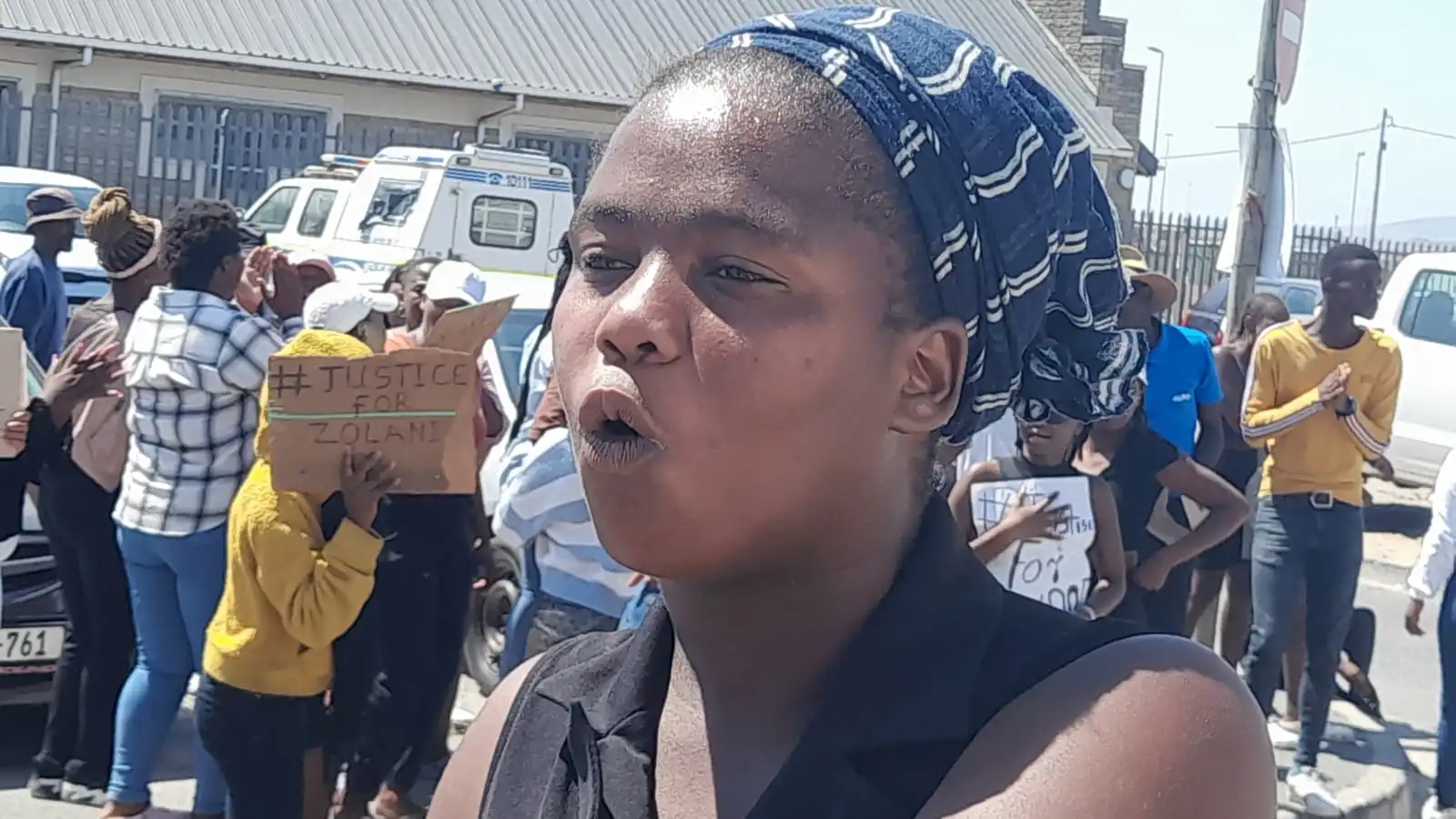 At first, the girls were five but two left.
Zolani remained with the two girls and continued drinking. Apparently, one of the three girls said she wanted to leave and go to her boyfriend's house.
She asked the other two to accompany her. However, Zolani didn't see them leaving as he was enjoying himself.
It was minutes later when load shedding happened that he realised that the girls had left. They had left with a bottle of Old Buck which Zolani had apparently contributed to buy. The alcohol was already half-empty.
Zolani followed them and found them just a short distance away from the tavern they were drinking from.
An argument ensued and the bottle of Old Buck fell and broke. The angry girls then stabbed him on the neck and stomach.
"We don't know if they used a knife or a broken bottle, but they broke his blood veins from his neck," said the friend.
An eyewitness said after he was attacked Zolani ran back toward the direction he had come back from. When the man looked closer, he saw one of the girls coming back to the scene to pick a shoe she had left when they ran after stabbing Zolani.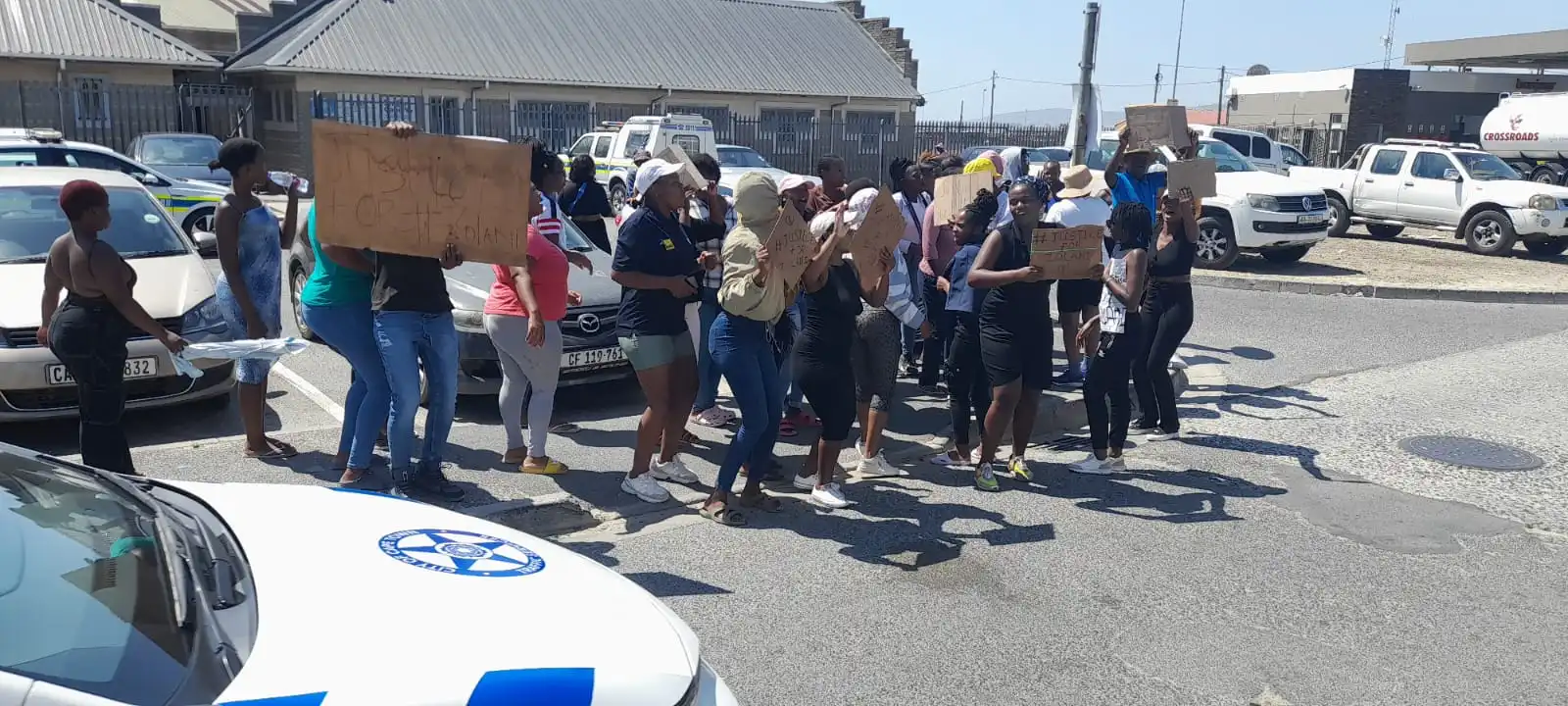 The eyewitness identified the woman and informed the family. Naledi Nofemele, the baby mother of Zolani's late brother said police are doing nothing.
"We want justice, how can they stab and kill Zolani for booze? The law must take its course," she said.
Taxi associations ban scholar transport in kasi
Police spokesman Warrant Officer Joseph Swartooi confirmed the incident.
"Khayelitsha police attended a complaint on Sunday 12 February 2023. Upon arrival at the corners of Maphongana and Eagle Street in Site C at around 05:15, they found the body of an unknown man who sustained a stab wound. The victim, a 23-year-old man was declared deceased on the scene by the medical personnel.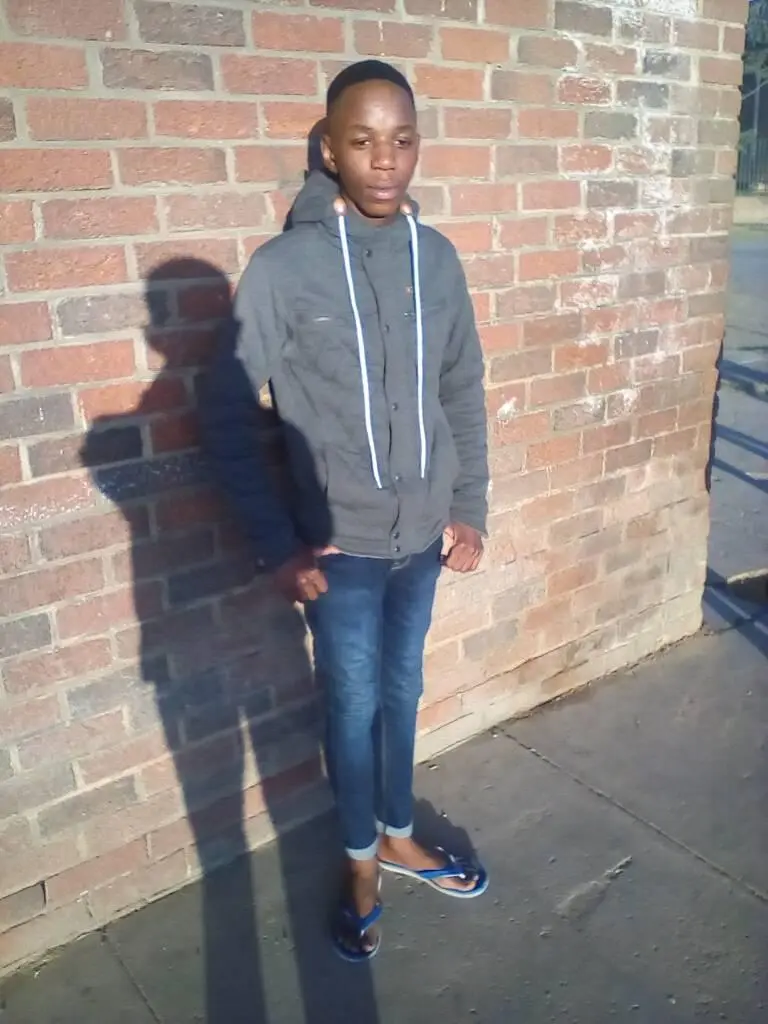 "The suspects fled the scene and are yet to be arrested. The motive for the attack is yet to be determined," said Swartbooi.
Sister-in-law arrested for setting a hit on Samora Machel police officer