Police in Cape Town have arrested the wife of the brother of the deceased police officer Sergeant Sithembiso Mnatwana(39) from Samora Machel.
Mnatwana was shot on 08 September early in the morning while he was coming from a night shift. He was shot and killed right in front of his house.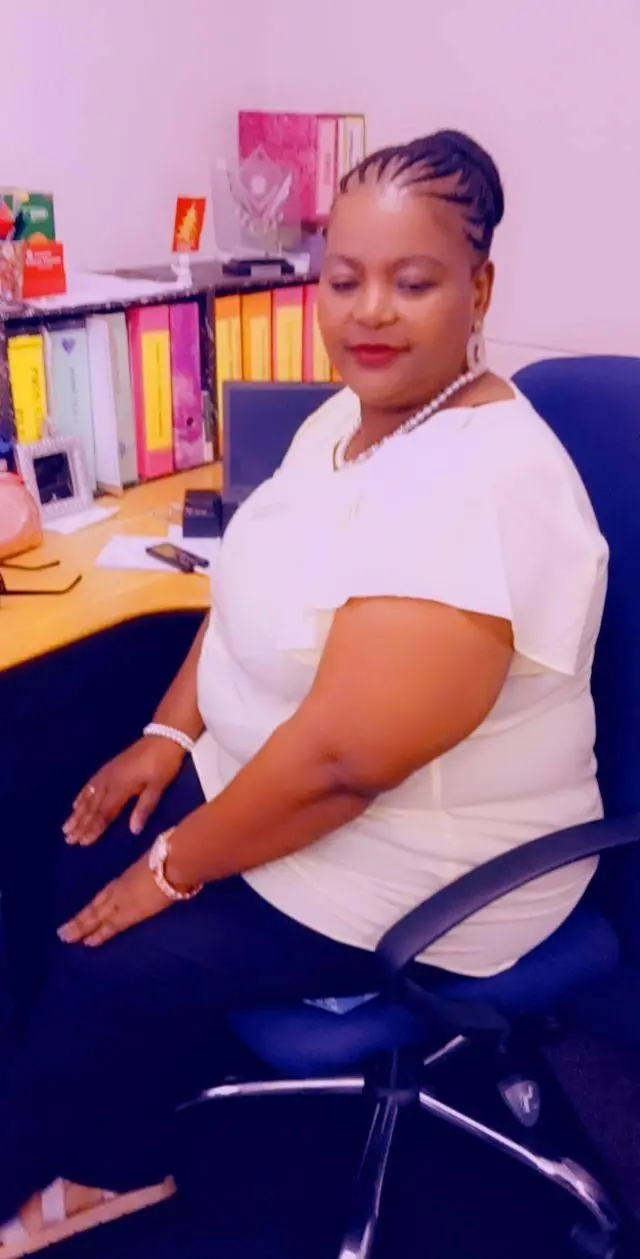 When police went to the scene, they picked up 22 cartridges at the murder scene. The case was being investigated by the Hawks together with the National Priority Violent Crimes (NPVC).
Hawks spokesman Lieutenant Colonel Philani Nkwalase said on Friday 10 February they arrested Babalwa Rulwa-Mnatwana (49), who married the deceased's brother. Allegedly Babalwa hired a hitman to kill the police official. The motive of the killing is a subject of the Hawks' investigation.
"A warrant of arrest was issued against Rulwa-Mnatwana and she was apprehended on Friday, 10 February 2023. She appeared in the Athlone Magistrates' Court same day of her arrest and the case was remanded in custody. She will be back in court on 16 February 2023 for bail application. The alleged hit-man is yet to be arrested," said Nkwalase.
Hawks members from Bellville Serious Organised Crime Investigation are searching for Mihle Mngambi also known as Nzaba in connection with a case of police murder.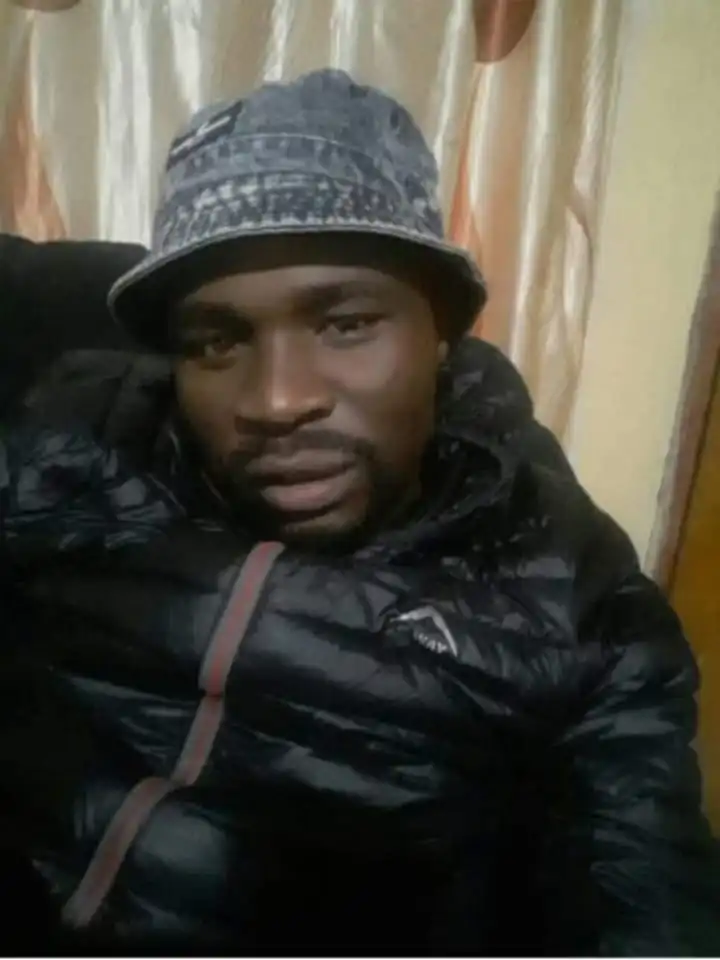 Hawks spokeswoman Zinzi Hani said they need information about Nzaba.
"Preliminary investigation revealed that Mihle Nzaba can assist the police in their investigation," she said. Anyone with information of his whereabouts is requested to contact Sergeant Christopher Mitchell Botha on 082 850 9754.