In what seems to be a drama scene, a Limpopo family is heartbroken after they found out that the grave of their loved one has been dug up and the corpse is missing.
Limpopo police spokesman Brigadier Motlafela Mojapelo said police in the province are investigating the shocking incident. The incident happened in Mopani district.
In a statement, Mojapelo said the family found the stolen body on Sunday 05 February. He said a family members had gone to the cemetery to clean the gravesite in preparation for the upcoming gathering of the unveiling of the tombstone.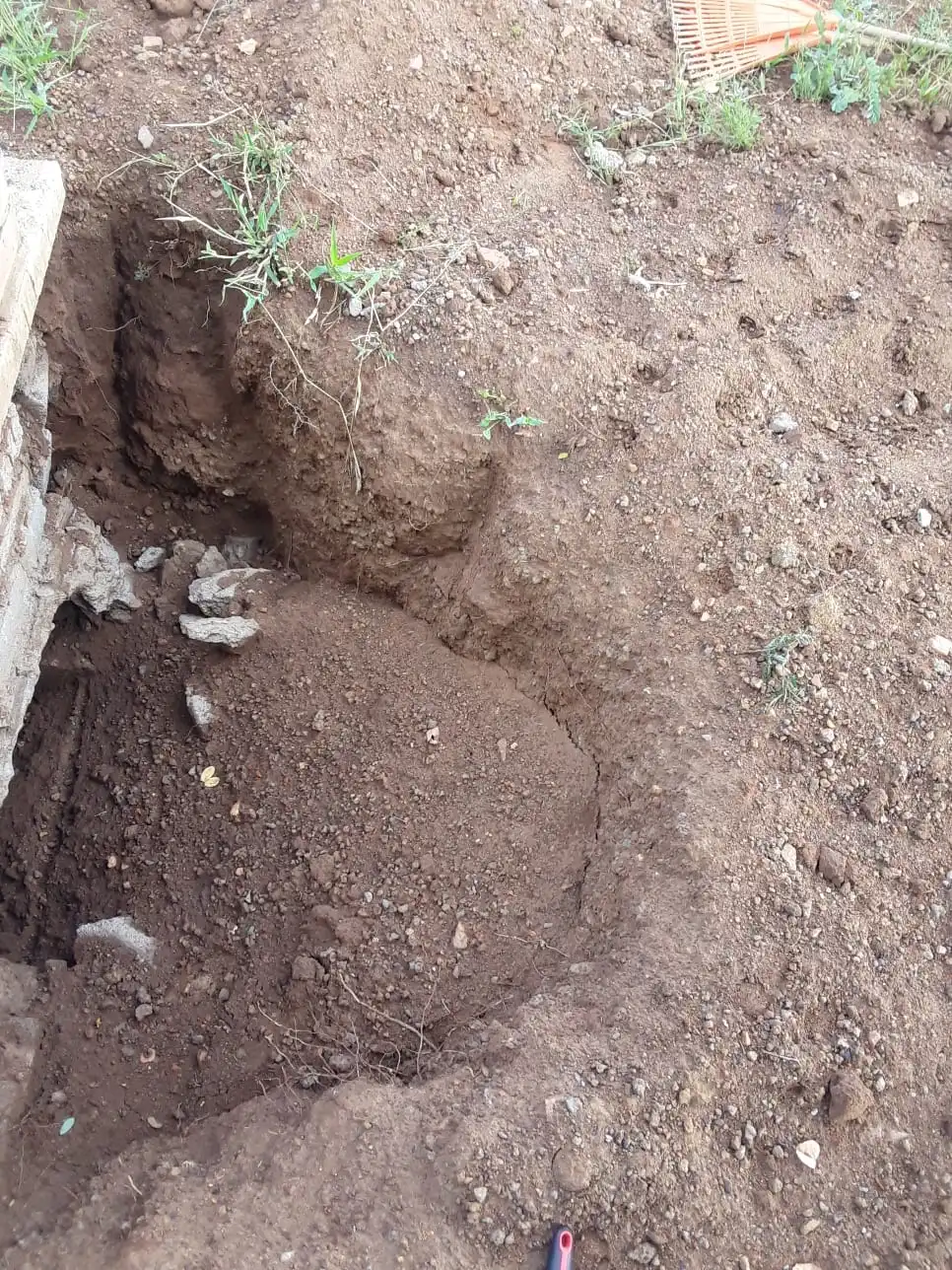 When she arrived, she discovered that the grave was dug open and the corpse stolen. She then alerted family members and the police were also notified.
"The Police, upon arriving at the scene, discovered an open coffin with no corpse inside.
A Preliminary probe conducted at the scene established that the suspect(s) accessed the graveyard by cutting the side fence. They then dug a hole next to the grave to gain access to the coffin and stole the corpse," said Mojapelo.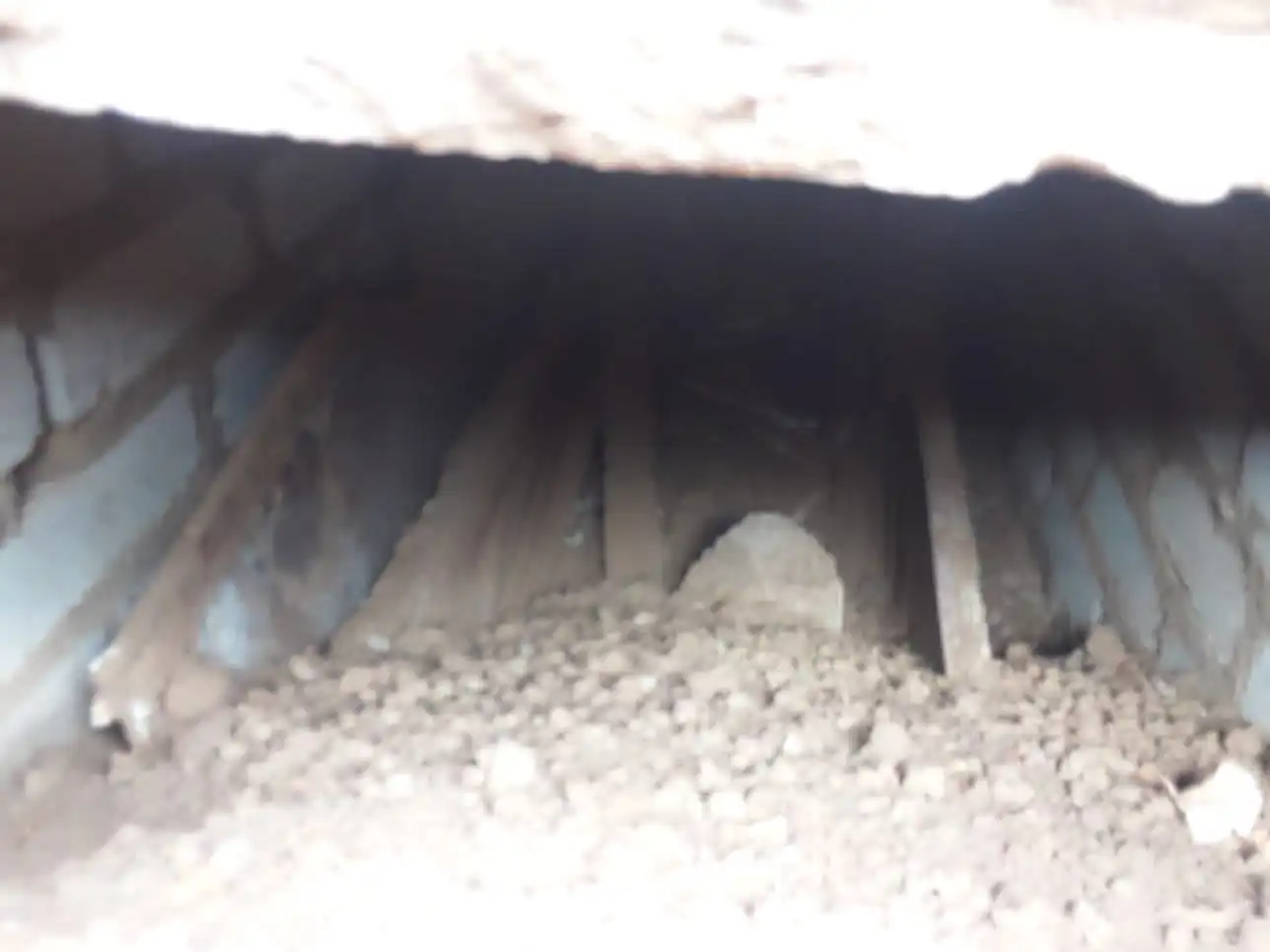 Modike Philemon Masedi died on 15 January 2022 and was buried on 22 January 2022.
Limpopo Provincial Commissioner of Police in Limpopo Lieutenant General Thembi Hadebe is shocked by the incident.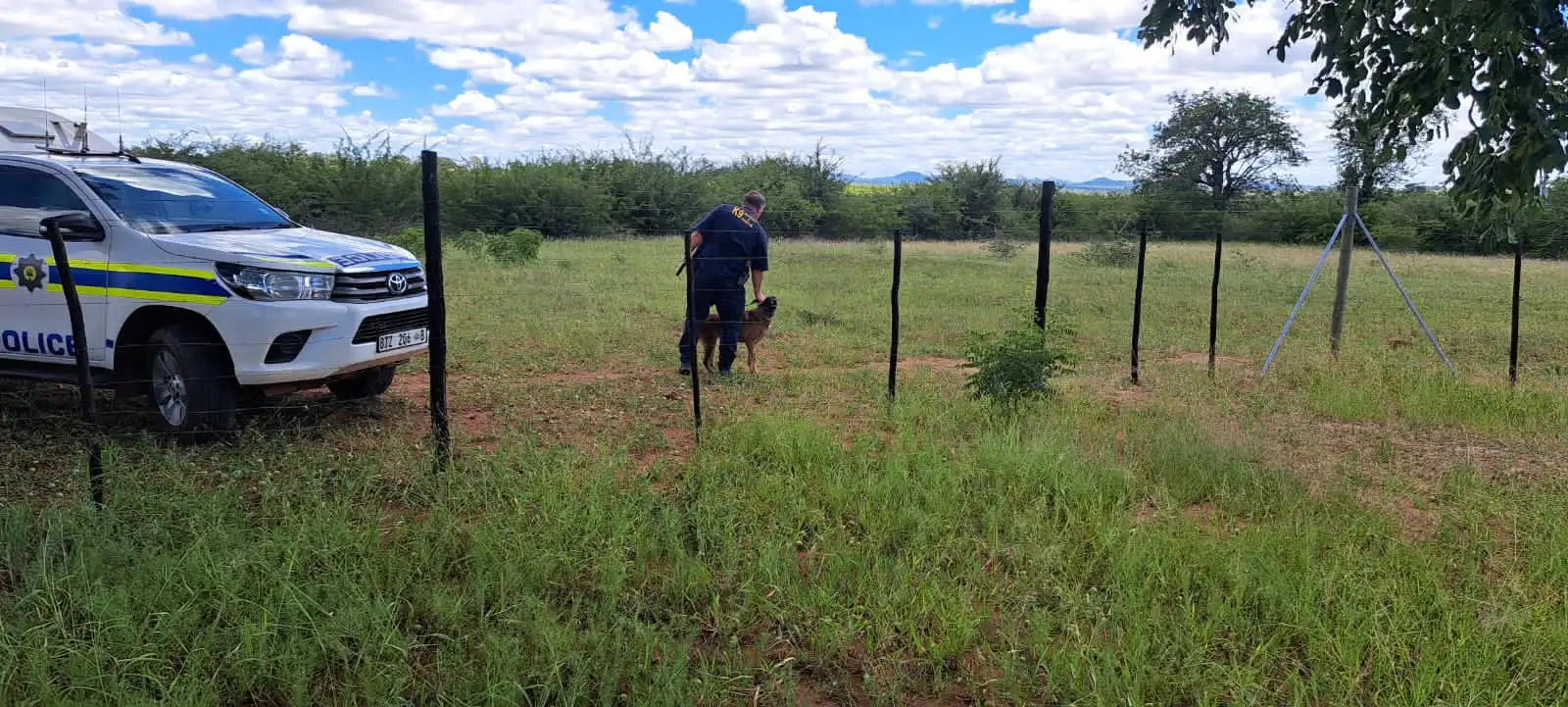 "We call on community members in the area to respect the unfolding investigations conducted by the police and desist from pointing fingers as these often play into instigators of vigilantism in which people take the law into their own hands," concluded Lieutenant General Hadebe.
Police opened cases of violation of grave and theft were opened.