Whether dead or alive, a person must not be thrown away like an animal. In fulfilling this adage, residents from around Marcus Garvey area in Philippi, Cape Town had to put money together to bury a woman after they couldn't find her family.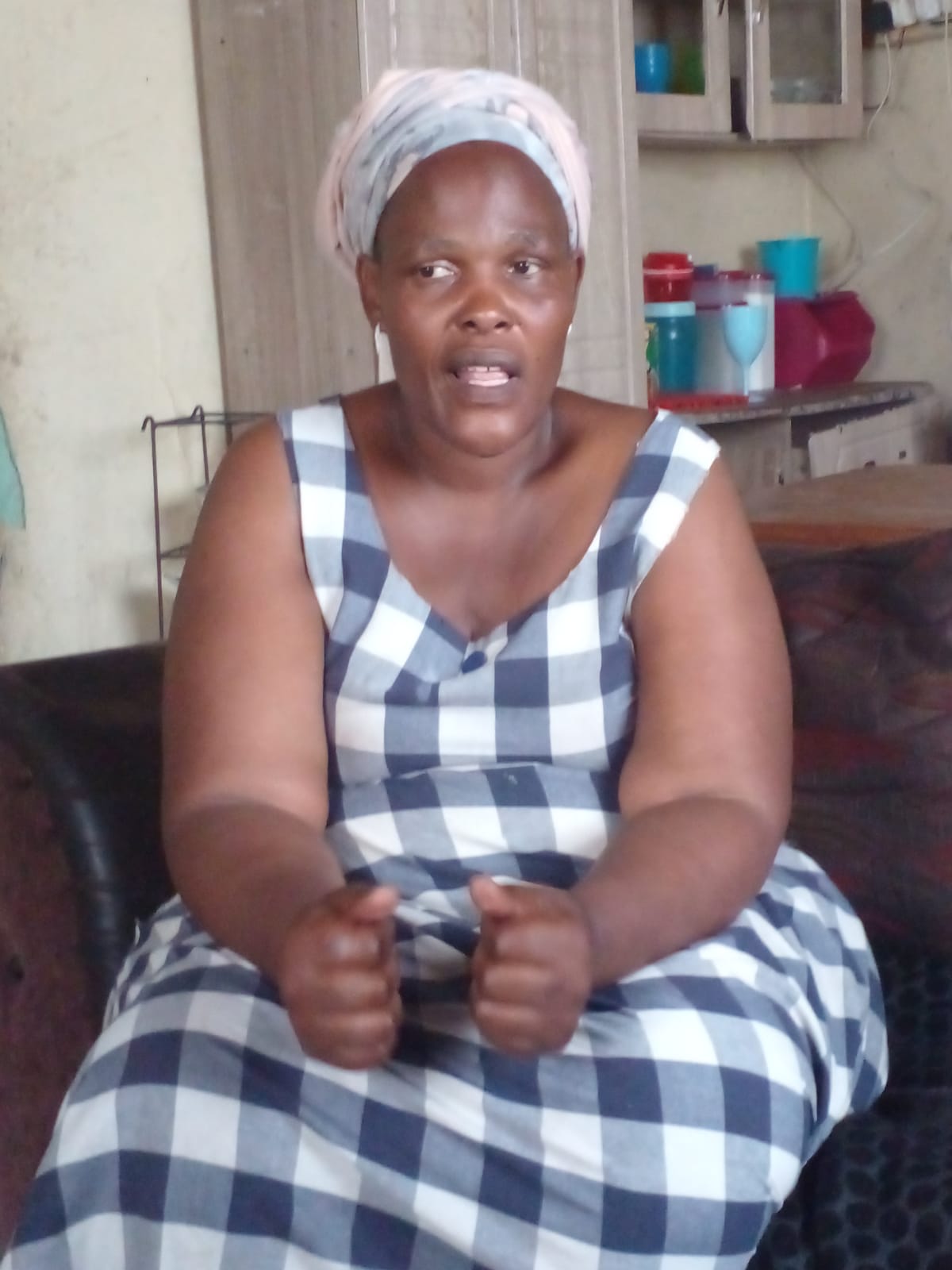 This is after Thembeka Edith Jacobs (54) died on 02 October last month, but residents were unsuccessful in locating her family. Through residents contributions they gave Thembeka a decent burial.
Resident Yoliswa Sampo (42) who organised the fundraising said she knew the woman Thembeka since 2006. She however didnt know much about her family. Sampo said she stayed with Thembeka in her house after she took her from a shack in the nearby informal settlement.
"She feared staying in that shack because someone used to sneak his hand through an opening on the shack at night. She feared that one day that person will rape her. I took her in until she got married in Gugulethu in 2013. She stayed for less than a year because the man was abusive and beat her up badly," Sampo said.
Thembeka later rented a place where she was staying alone before her death. Sampo said they looked for her family after her death, but they couldn't find it. She went to the house of a man who had known Thembeka since her childhood but unfortunately Sampo found out the man had died three years ago.
"We looked for her family since she had told us that she comes from the Zwelitsha area in Qonce in the Eastern Cape. There is someone who said she was his family but when I said she is dead the man went quiet on us," she said.
Ward 88 councillor Zukisani Sophazi also contributed towards the burial of Thembeka. "Residents approached me, and I had to act and assist them financially. I also assisted in kind as I wrote some letters which they could use to ask for donations. I'm glad that it worked out and the resident had a decent burial," he said.