The family of a man who died in an accident on R300 near Luzuko is devastated about his death.
The car veered off the road and crashed into the road barriers and flew into the pond next to the high way. The incident happened on Friday 16 December on R300 close to Luzuko bridge.
The 31-year-old Tshilombo Kalenga was driving home from dropping his friend in Mitchel's Plain. He was staying in Kuilsriver.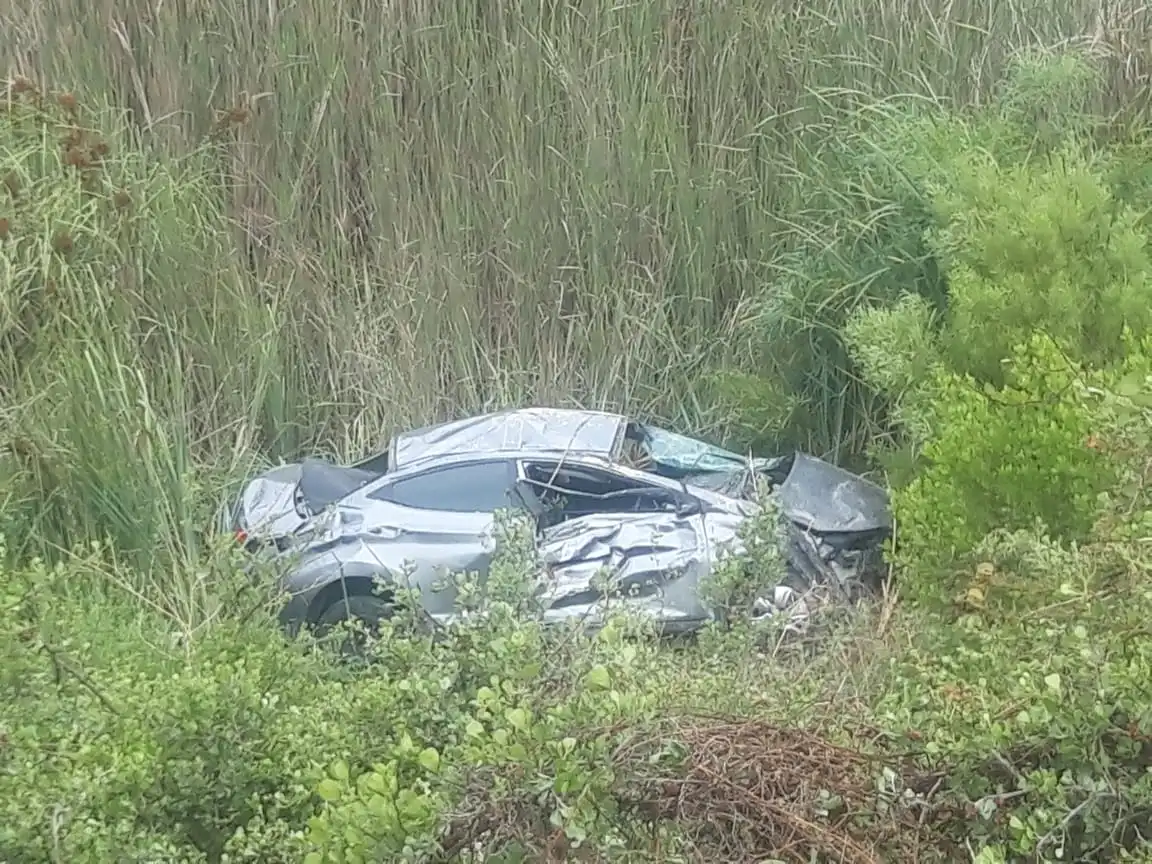 The deceased's brother Amisi Kalenga said the tracking company called his wife telling her that something could be wrong with the car. They tried to call but his phone was not available.
They later saw about the accident on Ezitshisayo Facebook Page.
"The video confirmed our fears. From the explaination in the video we could tell that my brother had died. We are in pain, he was the a key member of the family. He left a two year old child behind," he said.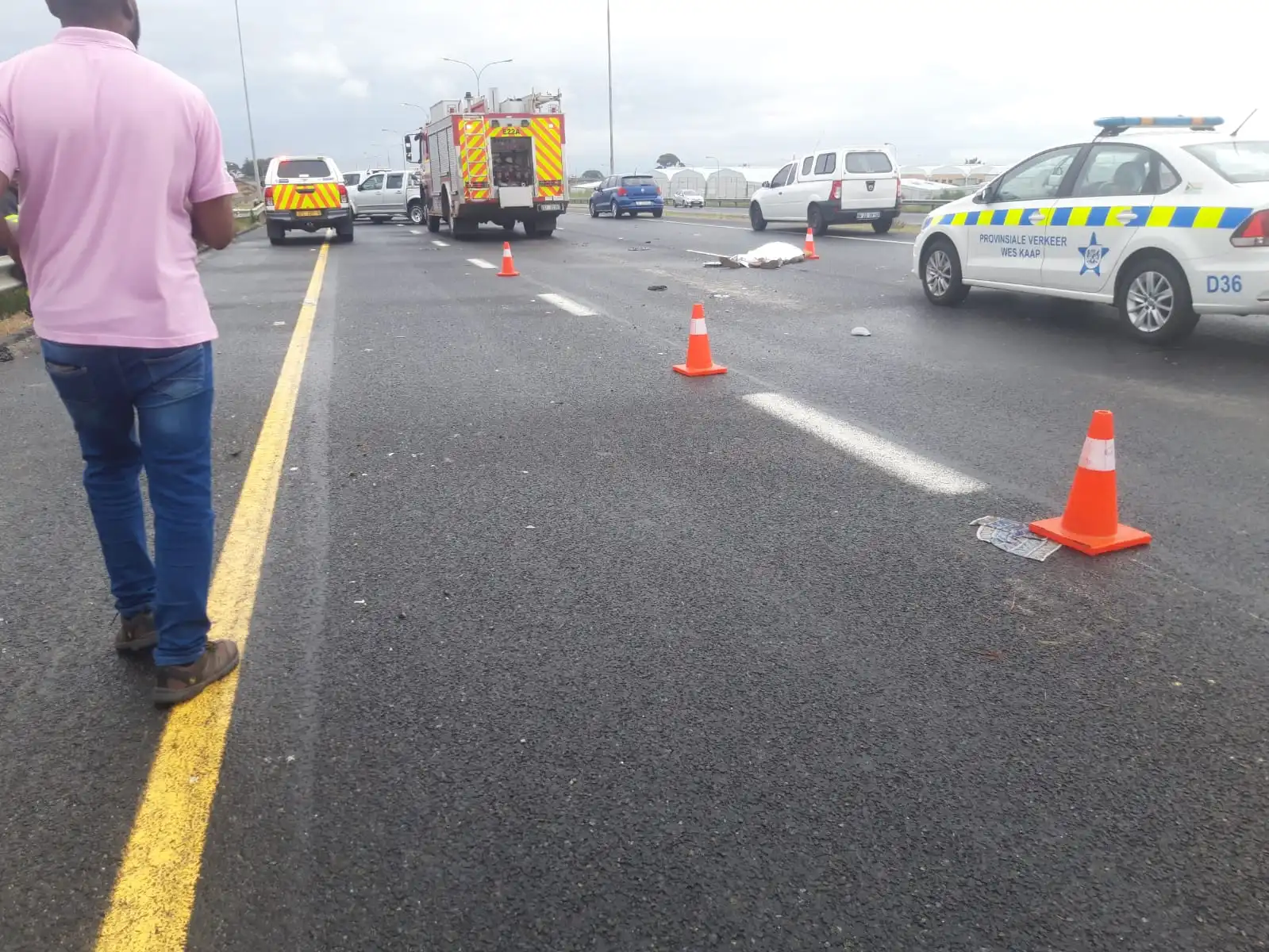 Amisi said they were told that there were other people in the car who have been taken to hospital. He hoped Tshilombo was alive in hospital.
Ezitshisayo reporters saw baby diapers at the accident scene . It showed that the man was a father of a young child.