Well known activist Loyiso Nkohla has been killed murdered inside the former Philippi satellite police precinct this morning. It is alleged that Nkohla and other leaders were having a meeting at the police station.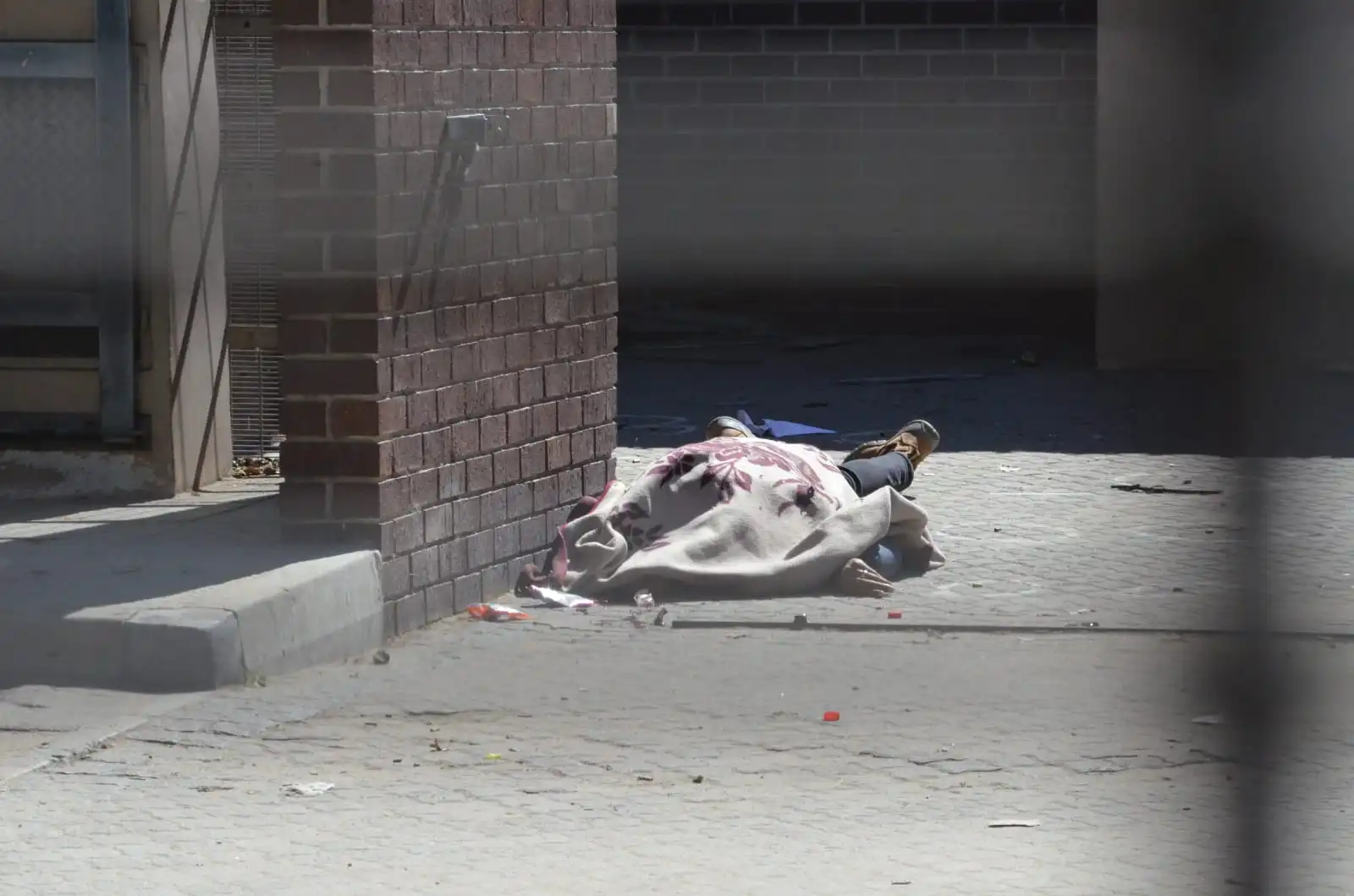 According to a woman who was at the meeting, they were supposed to start the meeting at 10am. However there were some delays so the meeting started at 10:30.
"The meeting started with a prayer but as soon as we were done, gunshots went off. We ran for our lives as the bullets were just fired randomly all over. We ran for our lives after the incident, I'm shocked and terrified," she said.
According to residents, Nkohla was the leader of the steering committee that was dealing with the relocation of of residents off the railway lines in Philippi area. The former Seskhona leader is well-known for his activism especially fighting for rights of the people from informal settlement.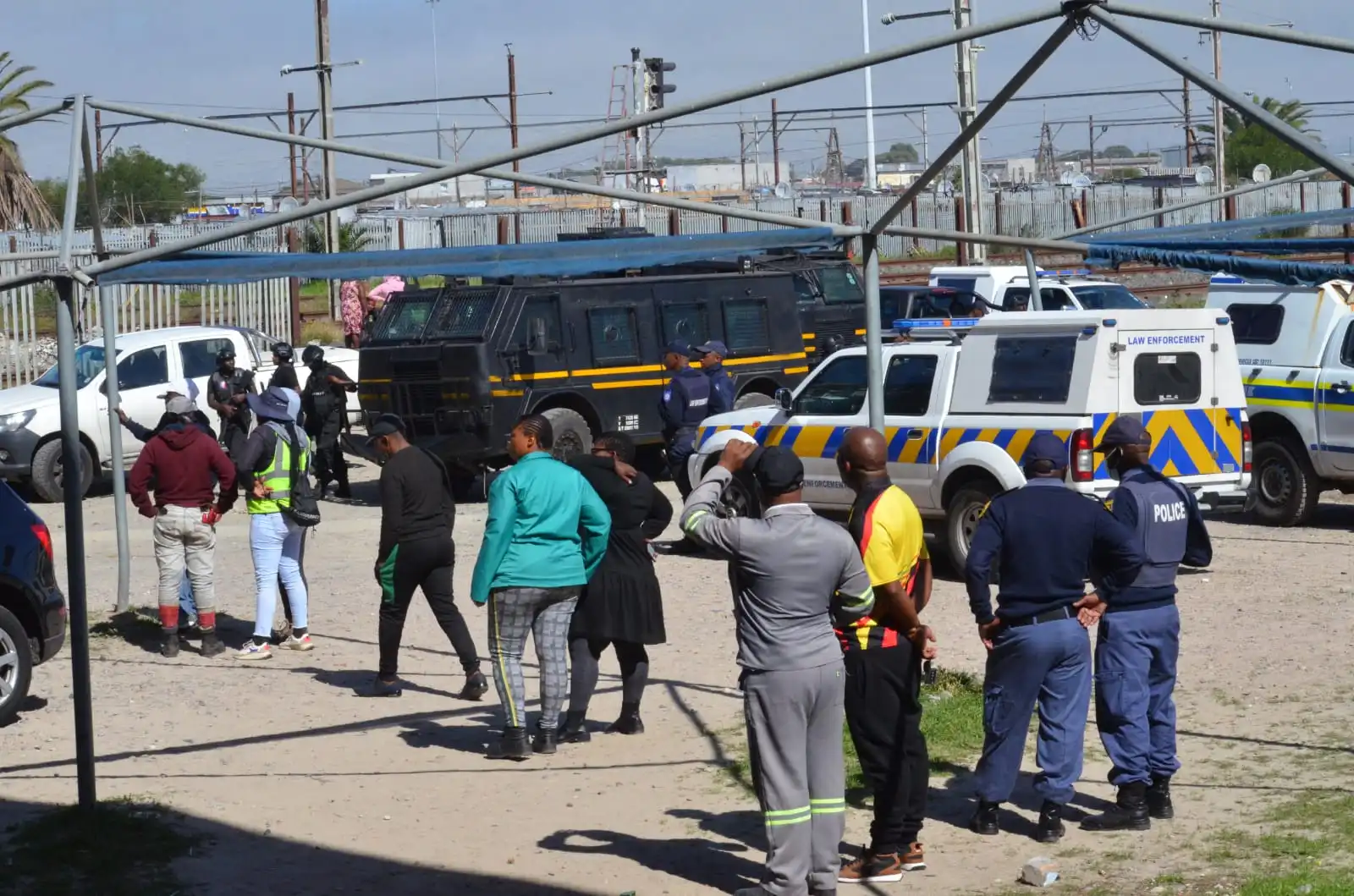 Deputy Minister of Rural Development and Land Reform Mcebisi Skwatsha was at the scene just after the incident. "I'm devastated by the incident, I heard about the incident so I decided to come and see what is happening. I have worked with Loyiso on different activities when he was still at the ANC," he said.
Nkohla was shot together with a former councilor and another woman who were rushed to the hospital.
Police have confirmed the incident. "The circumstances surrounding the incident cited in your enquiry are still under investigation. Nyanga police responded to a complaint this morning Monday 17 April 2023. Upon arrival at Philippi Railway Station, they found the body of an unknown male who sustained fatal injuries as a result of gunshot wounds.
"The victim was declared deceased on the scene by the medical personnel. Report suggested that two females and one male who also sustained injuries was transported to a nearby hospital with private transport for medical treatment. The unknown suspects fled the scene and are yet to be arrested. The motive for the attack is yet to be determined. Nyanga police are investigating cases of murder and attempted murder," said police spokesman Warrant Officer Joseph Swartbooi.
Anyone with information that can assist with the investigation is kindly requested to call Crime Stop on 08600 10111