Two taxi drivers have been shot and killed in different incidents in Samora Machel on Monday 13 March in the morning. One was shot and killed right in front of the gate of Philippi SAPS Academy while the other one was shot about a kilometre away in Marigold Street in Heinz Park.
The gruesome incident has left many people shocked and scared. The incident happened around 4am when the taxis were picking up workers.
Police spokesman Lieutenant Colonel Malcolm Pojie said their preliminary investigations reveal that the first incident happened at about 04:00 in New Eisleben Road, Heinz Park. It is alleged that unknown suspects accosted the taxi and discharged several gunshots in the direction of the driver who was hit in the head.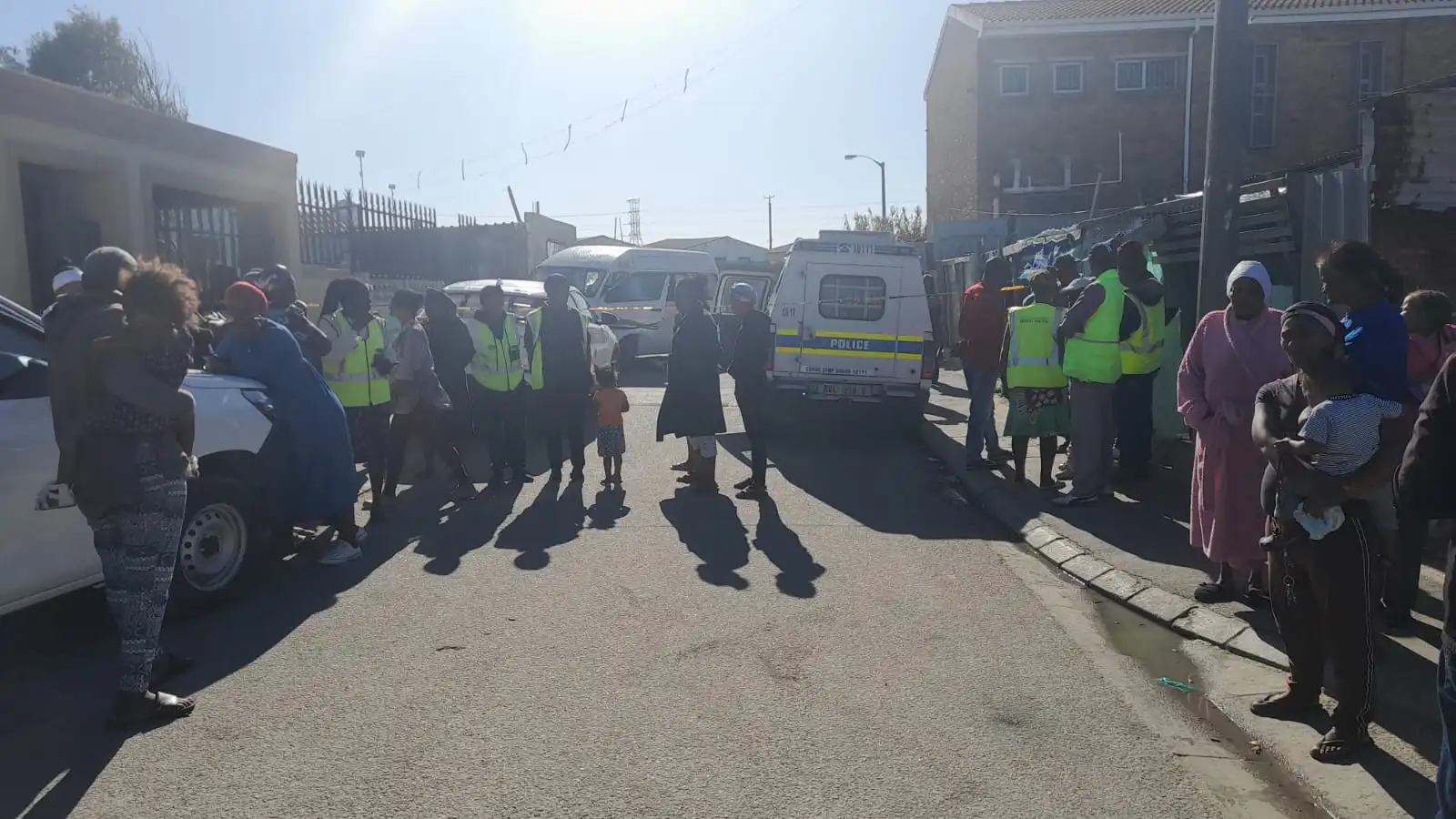 "He managed to get out of the taxi but collapsed outside as he succumbed to the head wound sustained. The unknown victim is believed to be in his early thirties. There are no reports of anyone else that could have been injured during this incident," said Pojie.
He said the second incident happened around the same time in Marigold Street, Heinz Park. He said gunmen opened fire on the driver of another taxi, hitting him multiple times in the face. He also succumbed to injuries sustained on the scene.
"The motive appear to be robbery as the personal belongings of the driver and the radio had been removed from the taxi. The investigation is done by the Samora Machel Detectives, assisted by seasoned Provincial Detectives. We appeal to anyone with information regarding these two incidents to please contact the Samora Machel detective branch 021 380 3484 or Crime Stop at 08600 10111 or to access the MySaps application," said Pojie.
ALSO READ Philippi man(20) arrested for murdering five people in one night