A Khayelitsha mother, Nomakhaya Betiwe, has spoken of her shock and despair after learning about the death of her child, Lelam(6), through social media on Tuesday 30 May. Lelam was one of five children who died in a car crash on AZ Berman Drive in Mitchells Plain.
Betiwe, 36, told Ezitshisayo that she had been at work when she decided to check Facebook, only to discover reports of a serious accident involving school children in Mitchells Plain. "I normally check news on Facebook and I saw that there was an accident in Mitchells Plain. At first she the information was sketchy but I got worried when I heard it was a bakkie," she said.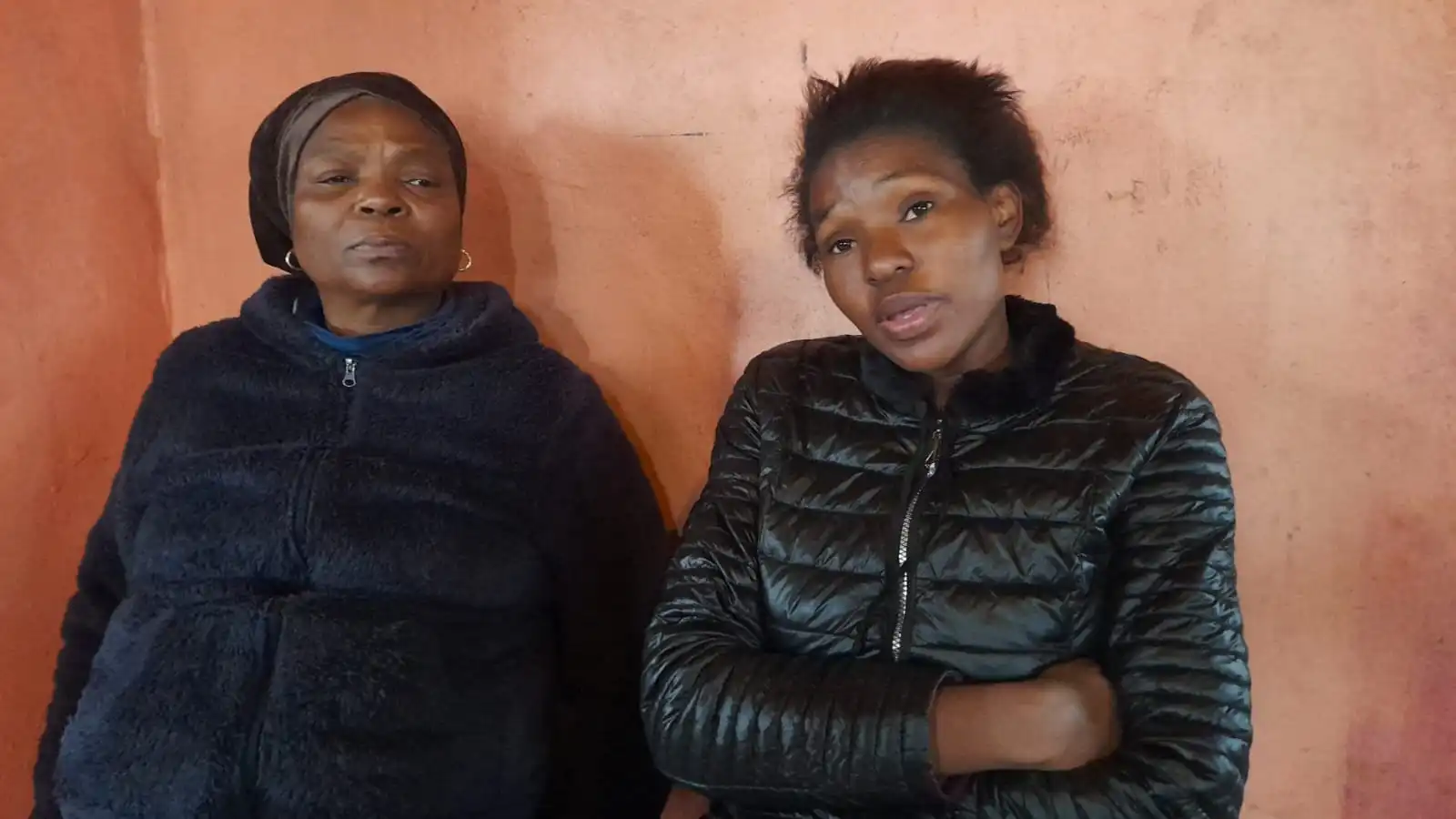 Knowing that her daughter travelled to school in a bakkie, Betiwe became increasingly worried as pictures of the vehicle began to appear on social media. When she heard that five children had died and realised that Lelam travelled in a bakkie with only a small number of other pupils, she feared the worst.
Betiwe called the driver, who initially did not answer, but eventually replied and asked Betiwe to come to the scene of the accident. She also called the school, but received no information. When she arrived at the scene, she was greeted with an agonising scene of other parents crying for their children.
"I'm heartbroken and I pray to God to heal my heart," she said. The memorial service of the kids is expected on Tuesday 06 June. Lelam will be buried on Sunday 11 June.
ALSO READMitchells Plain accident: Flowers, prayers for deceased school kids
ALSO READFive school children killed in a horror crash on their way to school