Nyanga acting station commander Colonel Siphiwo Sithonga said young people need to be given the right information for them to make good decisions in life.
Sithonga was part of the team that visited Intsebenziswano High School together with Gift of the Givers as well as Cylinical Phycologists Chumisa Makalima on Friday 12 August.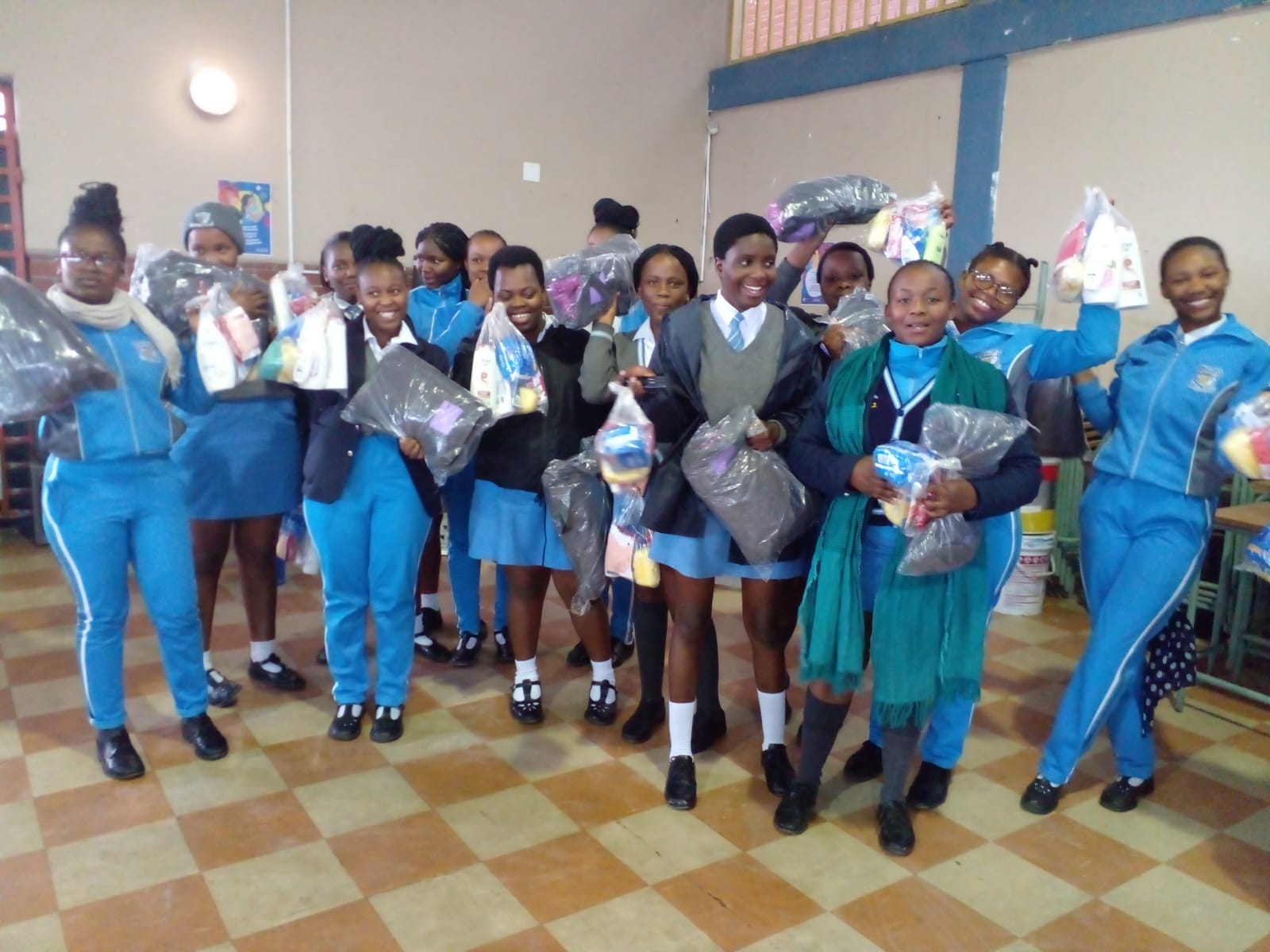 The visit was part of Women's Month programs to empower young women.
Sithonga said teaching young people the right things would ensure incidents like the one that happened at Enyobeni Tavern in the Eastern Cape recently will not repeat itself.
Makalima told kids to rise above the circumstances they find themselves ekasi for them to be a person they aspire to be in future.
"I come to instill hope and motivation in our kids, into our young ladies, we recognize some of the childhood experiences that these kids are living amongst. We also recognize the difficulties that these challenges present themselves in their schoolwork, into their future, basically drawing them back instead of propelling them forward. I'm here to tell them that let's deal with the problems but let's leave your dream and hope alive," she said.
Gift of the givers then gave learners over 500 hygiene packs.
Emily Thomas from Gift of the Givers said: "We know that some of the challenges that the young girls are facing is not having sanitary towels to see to their personal needs. It may also mean that they will do various things even if it means selling their bodies to obtain these things that they lack. Today we just came to motivate them and to give them hope in how to change their minds and stay focused and disciplined."
Leaners received a small fleece blanket, sanitary pads, toothpaste, toothbrush, face masks, soap among other things.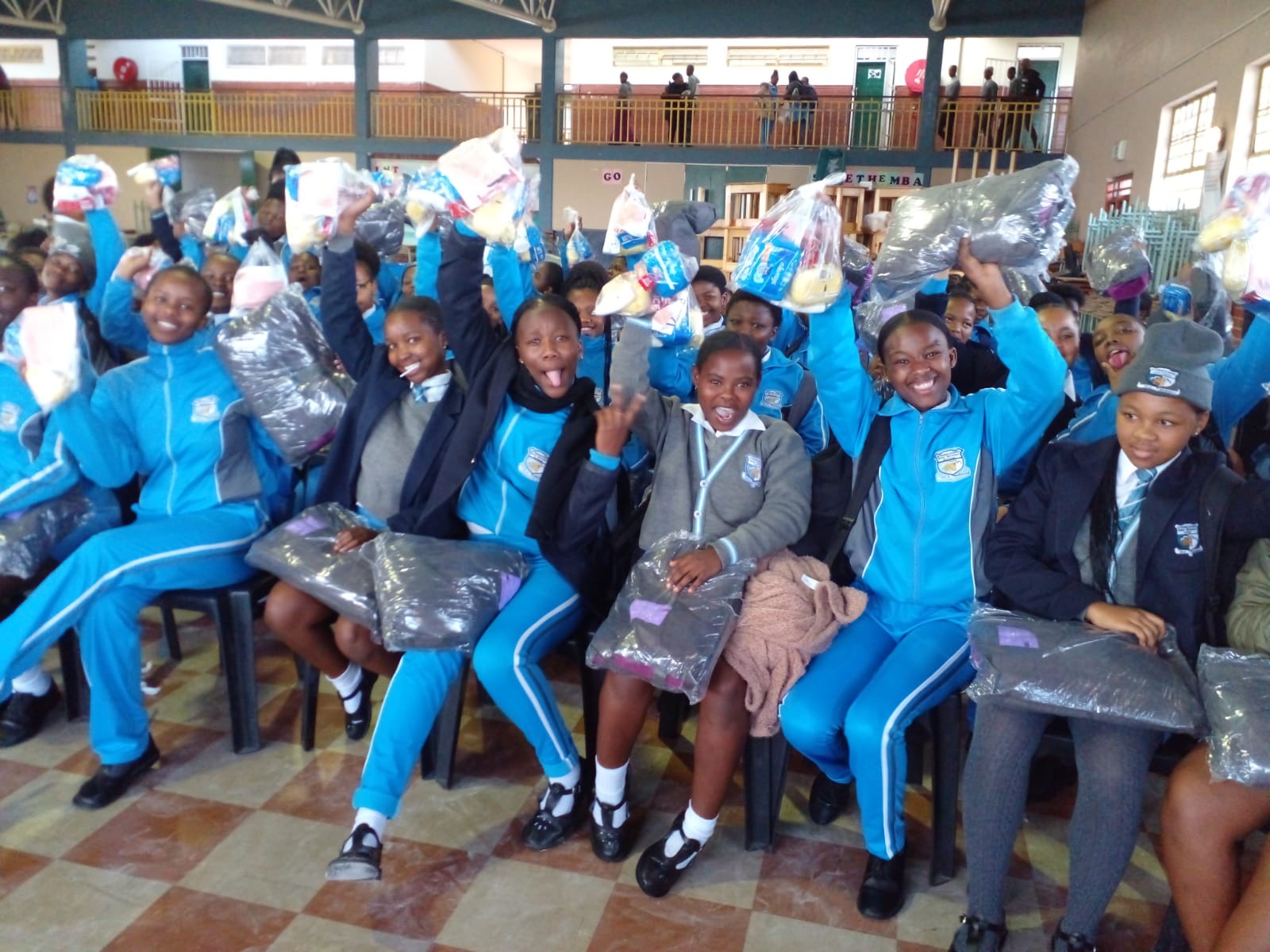 "We are happy to get these things because there are other kids who do not have anything. Sis Chumisa also showed us that we are not our problems, she said we can be the people we want to be if we remain focused," said learner Sinovuyo Vhamva(18).