Yandiswa Tolbart (37) from Philippi was in bed when she was invited to have wine by a friend that lives a few houses away from hers.
That was on Monday 23 January at night, but she never got back to her house alive.
At first, she turned down the invited since it was a Monday and she was supposed to go to work on Tuesday morning.
The friend insisted and she ended up giving in since they were also drinking together on Sunday.
Her sister Sinazo Tolbart said her sister was found dead in front of her house on Tuesday early in the morning. She had a gunshot wound on her face.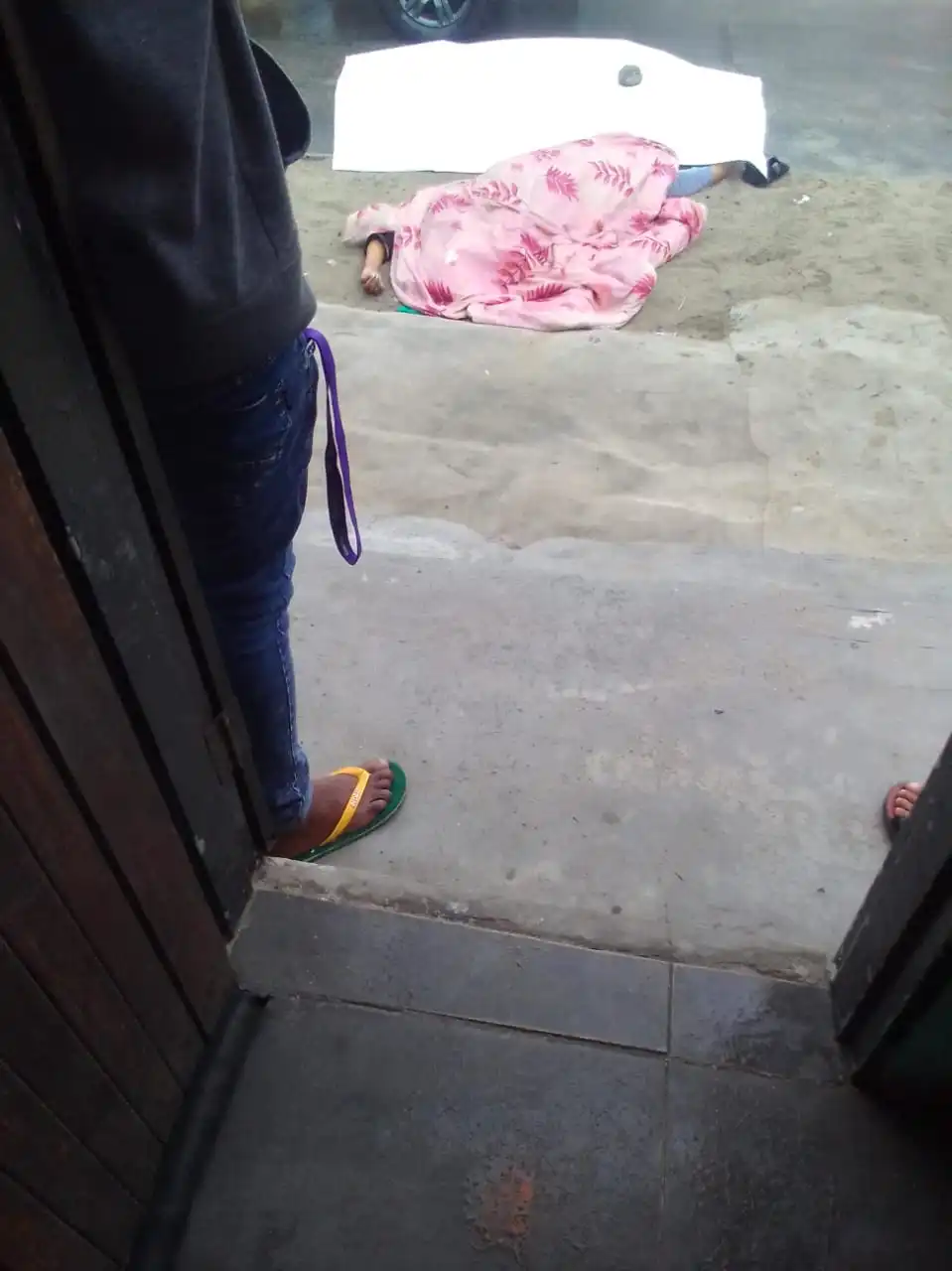 "Her children first thought she was just injured so they went to call a neighbour. It is the neighbour that saw that she was dead," said Sinazo.
It is alleged that while they were drinking, someone banged on their shack. They didn't open it but the person ask them about a house of a certain woman whom they also didn't know.
The men left but after a moment they heard another bang. This time around the bang that was done outside a shack nearly pushed a headboard to the ground.
"One man who was in the house(a boyfriend of one of Yandiswa's friends) went to the bedroom and went outside the shack through the window. He wanted to see what was happening but a few minutes later people heard gunshots," a resident said.
The man's body was later found thrown about 100 metres from the house where the friends were having fun. Yandiswa left the shack to her house about an hour after the shooting.
She never entered her house and her body was found in her yard near the front door.
Police spokesman said they are investigating a double murder. He said both victims had gun wounds on their faces.