Marixi William Hamza will remain in the hearts of the Gugulethu people and the members of the two burial societies he headed. The former Sanco deputy chairperson in Gugulethu was known for his strict way of doing things. He passed away on 07 October after a long illness.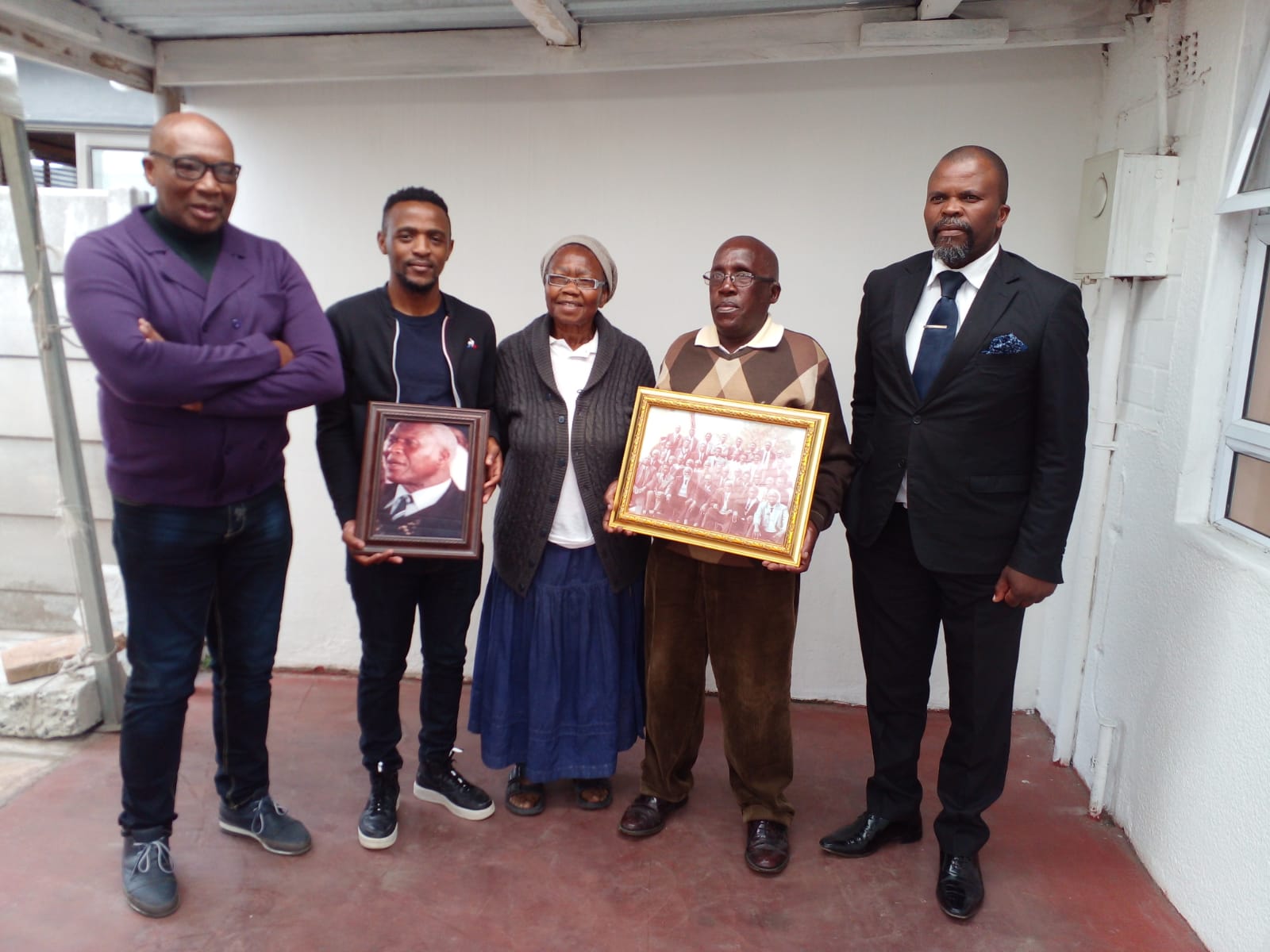 Members of EmaXesibe Burial Society and AmaChibini Burial Society in Cape Town said madala Hamza successfully led two burial societies that are 59 and 58 years old with excellence. Hamza's wife told Ezitshisayo that all the founding members of the two burial societies have since died and madala Hamza was the only remaining member and president.
Gogo Maria Hamza (87) said when her husband and other men around Gugulethu came up with the idea to form the burial society they were determined that "no one should be eaten by dogs" on the street because they couldn't be buried.
"There were other burial societies that were formed at the same time when these two were formed but they died along the way but these two still exist. It was because of his strong leadership skills that kept the burial society going," said gogo Maria.
Michael Nkepu(65) the current chairperson of the AmaXesibe said they will keep madala's legacy going. "We will make sure that we continue his legacy and what he stood for. He was a determined person who could not budge. During Covid-19 things were bad because a lot of people were dying and money was running out of the back and he said we must find ways to ensure people are buried with dignity and we buried all our members," said Nkepu.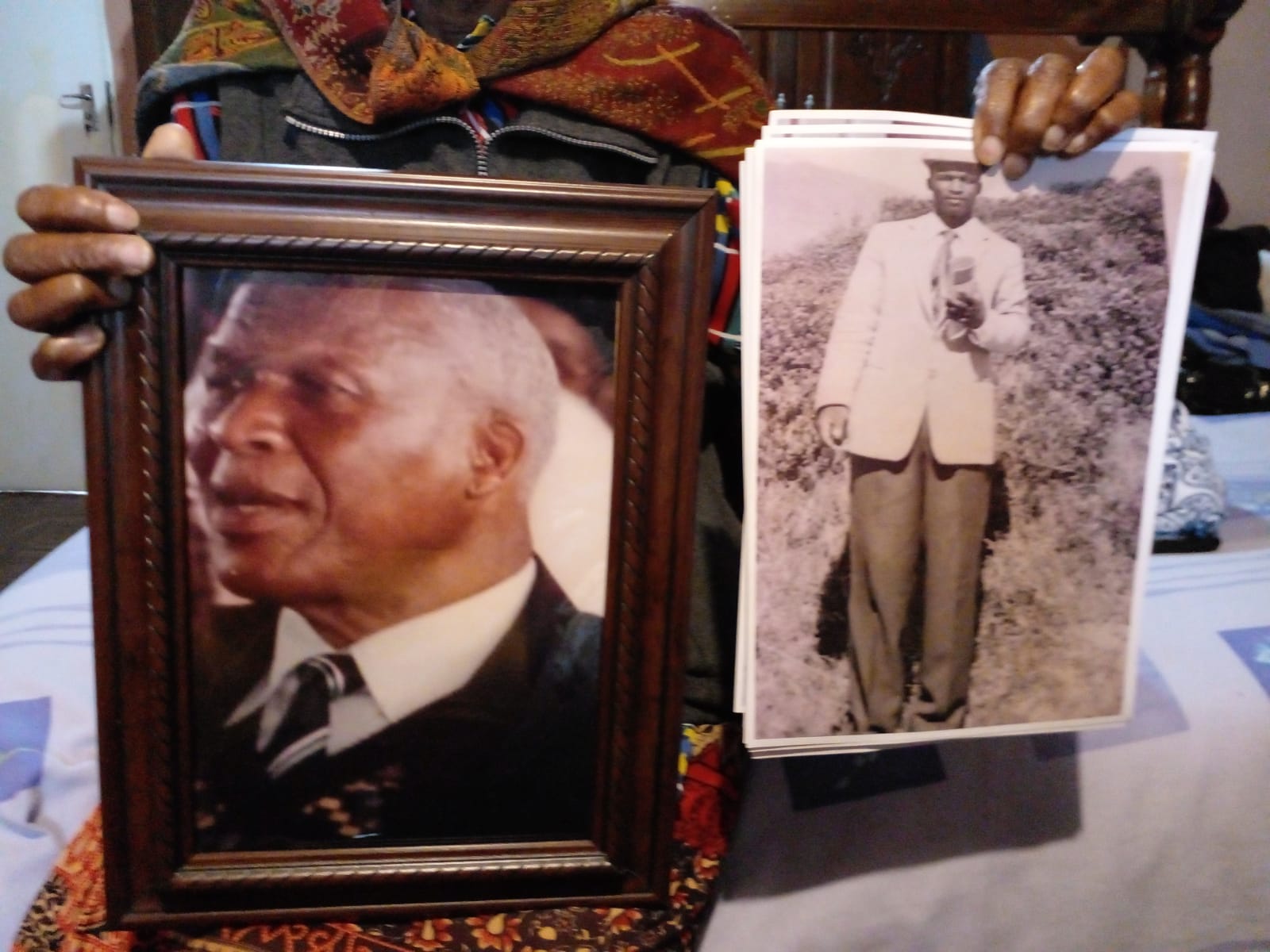 Secretary of the AmaXesibe Ntombi Mngxuma (72) said madala was also a straight talker. "He wouldn't beat about the bush if he needs to deliver a message. And he also wanted things to be done according to the agreed rules," she said.
Grandchild Mbulelo Hamza said his grandfather inspired him. "He didn't go to school much, but this house is full of graduates. He made sure that we went to school. He was very strict, no child would be on the streets after 7 pm and that kept us safe and focused," he said.
Madala was buried on Sunday 16 October in Gugulethu.