Mzansi is shocked by the news that the man who was convicted to life in prison for over 30 cases of rape, fraud and murder was allegedly seen walking on the streets. In 2012, Thabo Bester was sentenced to life in prison by the Western Cape High Court. He was then moved to Free State.
However, on 3 May 2022, the Department of Correctional Service announced that Bester had died in jail after a fire broke out in his jail cell in Mangaung prison. A body with a burnt-out head and hands was found in his cell where the fire had started.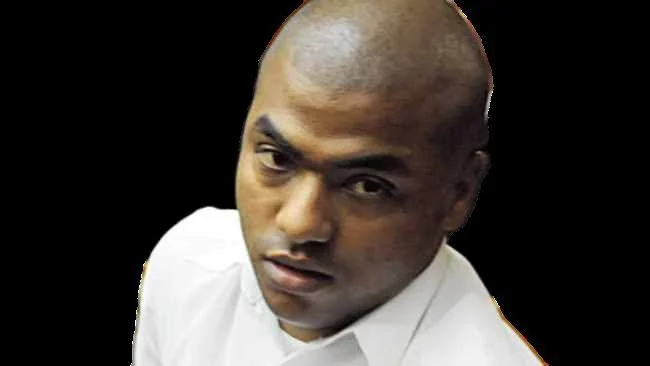 However, two months later, someone who looked exactly like Bester was spotted shopping at Woolworths in Sandton. Also, a DNA conducted between the body and Thabo's mother came back negative. This highly suggest that the body that was found in the cell was not Thabo's. Postmortem however said the body that was found in the cell had died before the fire. The cause of death was not fire but the head was knocked by an object. Investigations also showed that the body that was in the cell was shorter than Thabo's.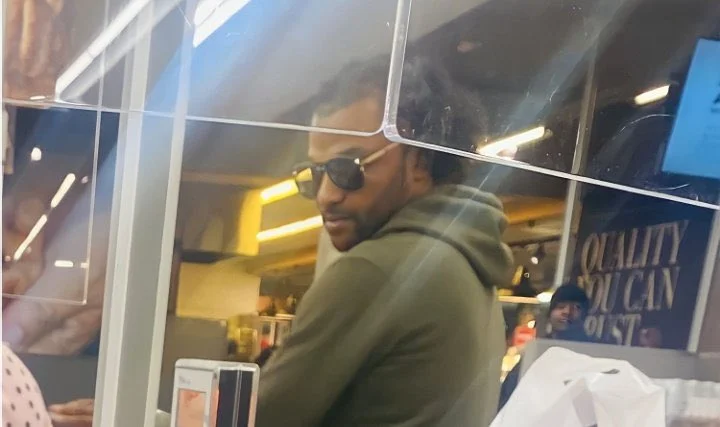 Facebook Crimes
In October 2011, Thabo was wanted in connection with 30 cases involving murder, fraud, and rape among other things. He created 13 Facebook accounts where he lured young women promising them a lucrative career in the television and modelling industry. He managed to attract several young women. He would rape and steal their belongings. Thabo would go to places such as universities, and modelling agencies to look for young girls.
In order to trick his victims, he lied to them that he was a CEO of a company called "BSB Media" or "BSB Investments". He would claim he is acting on behalf of big brands such as MTV, SABC, eTV or Def Jam and Island Records. Thabo was a smooth talker who would prefer one on one interviews with his victims.
At one point in 2009, Thabo advertised that he was working on an African version of Tyra Banks' hit TV show, "America's Next Top Model". In the same year, he was arrested in Joburg for allegedly being the mastermind behind the elaborate scam preying on aspirant models, but he got out on bail.
Thabo also scammed hotels and B&Bs. He would pretend to have a sponsor or corporate company that is going to settle his bills. He would then supply a fake letter of intent as his credit card was stolen and he can't make bank transfers as he does not have Internet banking.
In 2012 he murdered a Johannesburg model and car saleswoman Nomfundo Tyhulu at a B&B in Cape Town. He stabbed her and the morning and went on to tell B&B staff that Nomfundo was sleeping she didn't want to be disturbed.
Thabo scammed two unsuspecting airline charter companies into giving him free flights worth more than R500 000.
Police and the Department of Correction Services told GroundUp that they are still investigating the matter.