The Economic Freedom Fighters spokesman Sinawo Thambo said the City of Cape Town is not immune to the national lockdown that is set for 20 March.
This is after the Mayor of Cape Town Geordin Hill-Lewis said people should ignore and not take hid of the EFF-led national shutdown set for Monday 20 March.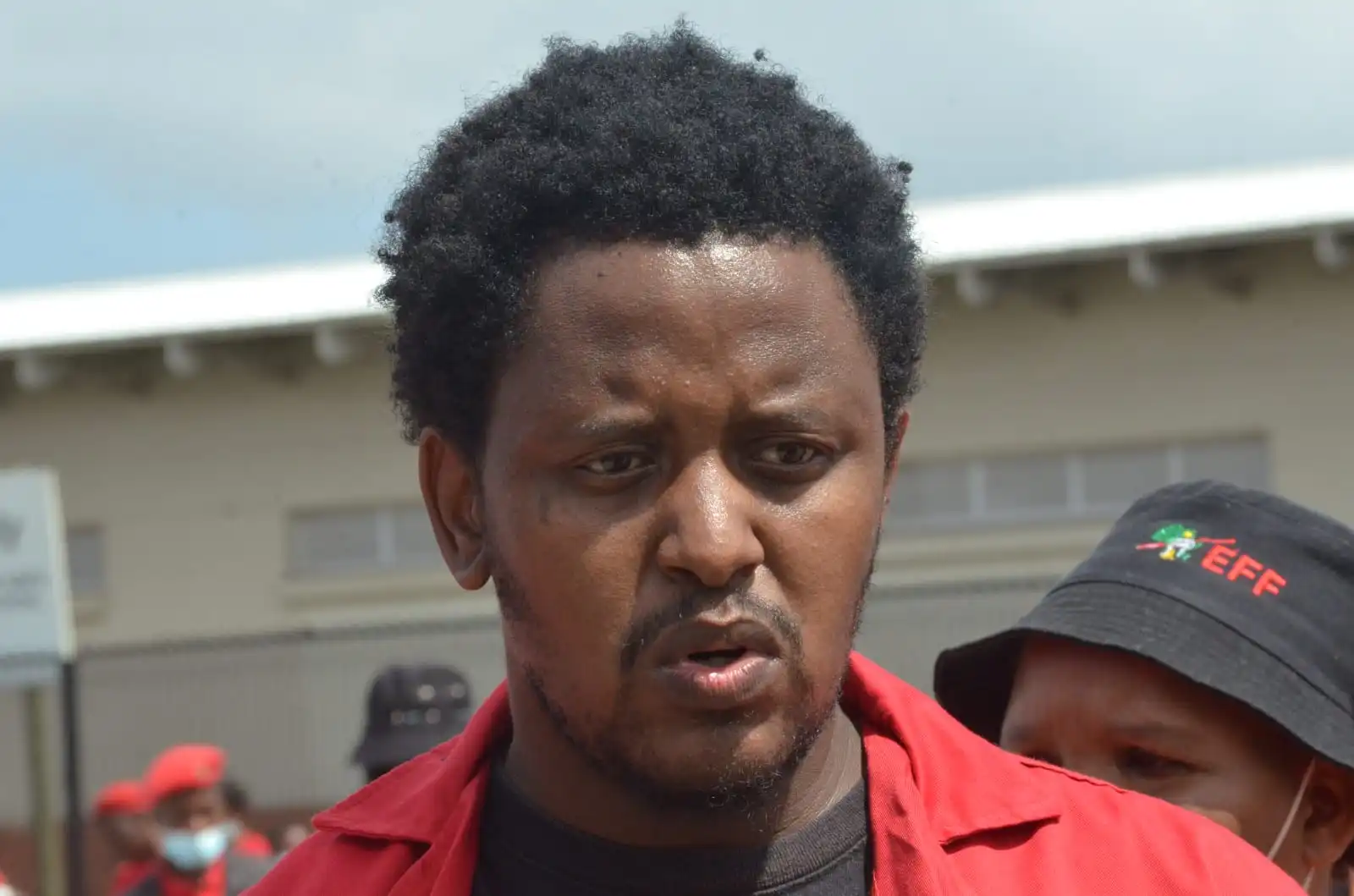 "Let me say in Cape Town it is going to be business as usual. We will do what it takes to ensure that kids get to school on time, and workers get to work so that our economy get keep running.
"To those who think that it is a good idea to organize a national shutdown, our economy has already been brought to its knees by corruption and load shedding. What you are doing is hurting our economy, hurting the workers more," said Hill-Lewis.
Thambo who was in Delft for the EFF cleaning campaigning over the weekend said no place that is immune from the shutdown. He said the people of Cape Town who are neglected are the ones who will stand and go on the streets on the 20th.
"The City of Cape Town is going to be shut down and there is nothing they are going to do about it. Whatever the Democratic Alliance says, they are going to feel the power of the masses of our who are unemployed in the townships. They will feel the power of our people who are living in filth," said Thambo.
Thambo said the DA takes care of rich areas such as Camps Bay but neglected townships. On Friday, the City of Cape Town cleaned the area which the EFF leader Julius Malema was supposed to clean today. Thambo said the place that the City cleaned was "dirty for years" and they only cleaned when they heard that the EFF was going to clean.
"It shows that they have the ability to take care of our people, but they just don't want to," he added.
ALSO READ Crooks after councillor Malusi Booi