Odwa Nobatana(13)from Site B in Khayelitsha told her mother that she was going to Harare to her grandmother's house. She was even given some money by her aunt, a R50 for transport.
This happened on Wednesday 29 March and Odwa's mother Neliswa Nobatana was supposed to follow her to Harare two days later. To her shock, on Friday 31 March, she was called to a shack of her cousin, a stone throw away from where she lives. When she arrived she saw a shock of her life.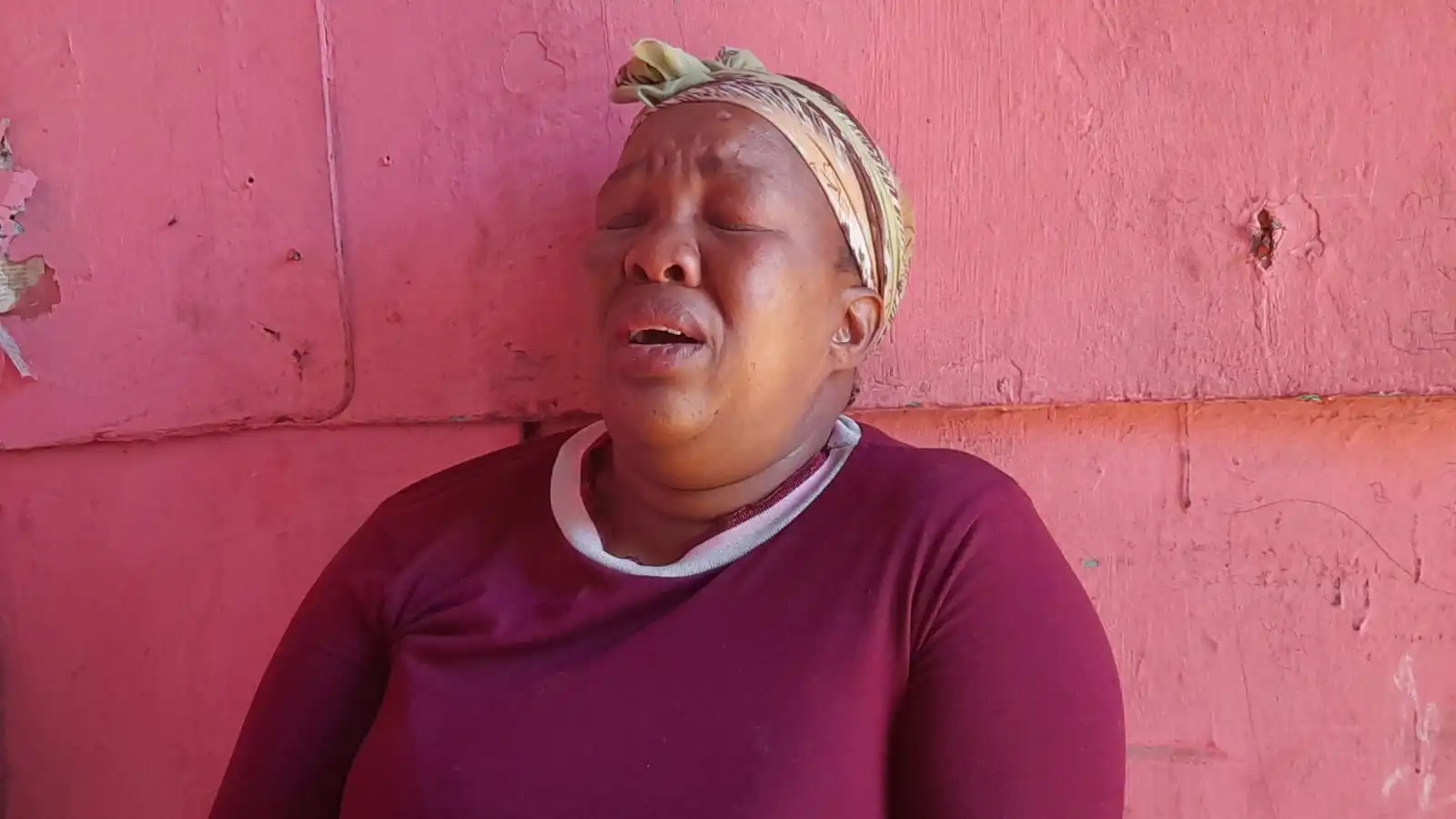 "Odwa whom I thought was in Harare was inside her uncle's shack, dead," said the distraught mother. Her sister Pearl Nobatana who was called to the scene first said people told her that there was too much impukane at the door of the shack. When people opened it, the door wasn't opening. Instead, Pearl said: "When you push it, it opens but pushes back as if there is someone pushing it from the inside."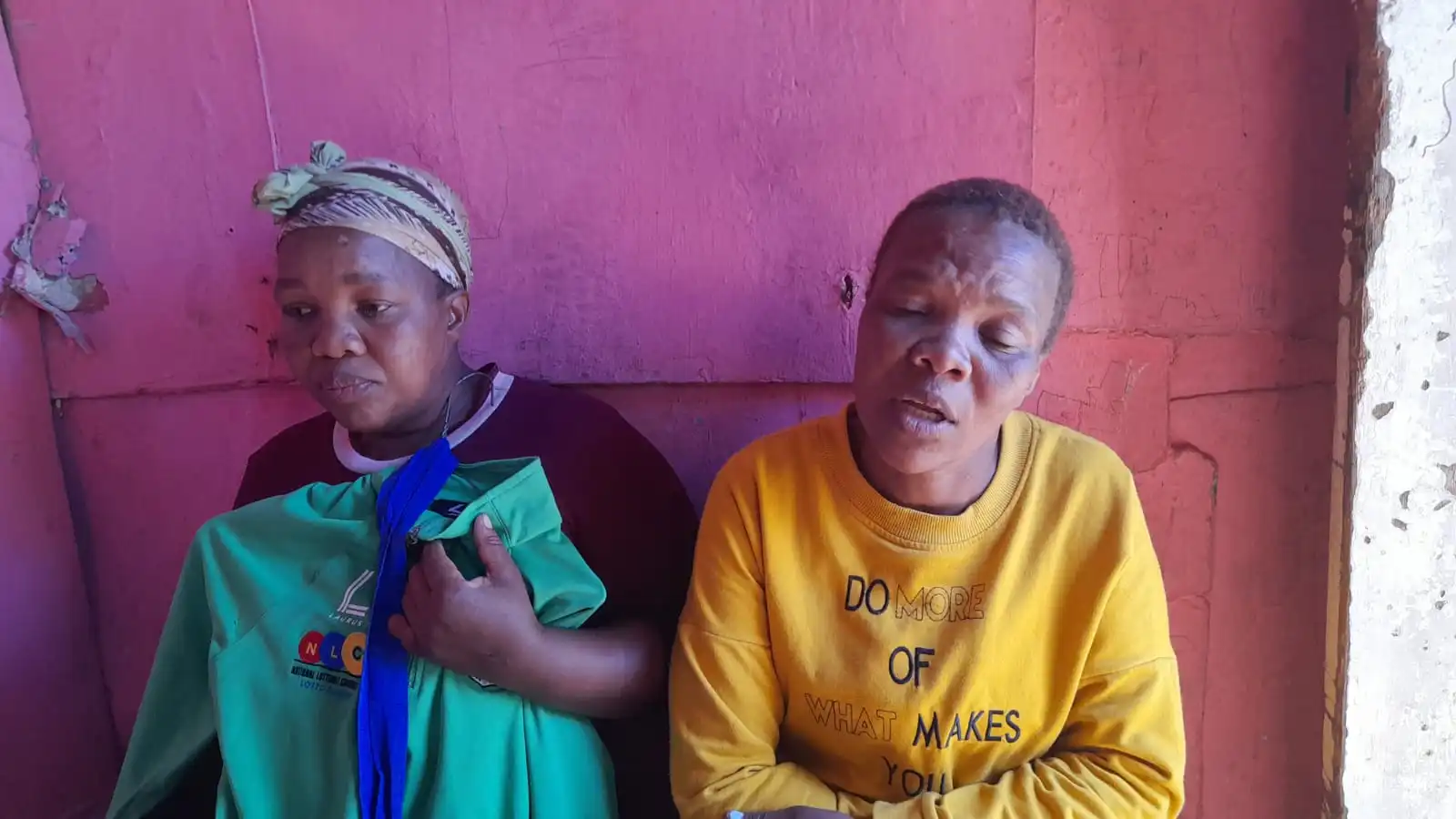 When they finally opened, the family said they saw Odwa's body in a "sitting position". "She died while sitting behind the door. This is shocking, even today we do not know what killed our daughter," Pearl added.
The family said there was some blood on the floor of the shack which they do not know where it came from. On her body they couldn't see any wounds. Neliswa added that it was weird that the short that Odwa was wearing didn't have blood but the one she had removed that was on the bed had blood stains.
The place Odwa's body was found belonging to her mother's cousin who has not been around for few months. Odwa and her cousin used to sleep at the house. Police spokesman Frederick Van Wyk confirmed the incident which he said is still under investigations. The death of Odwa came while the same community had just lost another 13-year old Thimla Kuze who was allegedly raped and murdered in Taiwan informal settlement in Site C on 25 March.