Police in Cape Town have arrested 10 people including women for breaking into Gift of the Givers offices. The incident happened at the organisation's Athlone offices.
Ali Sablay the project manager of the organization said the thieves stole computers and other things. "Every room was ransacked, from your appliances, kitchen kettles, television sets, person computers.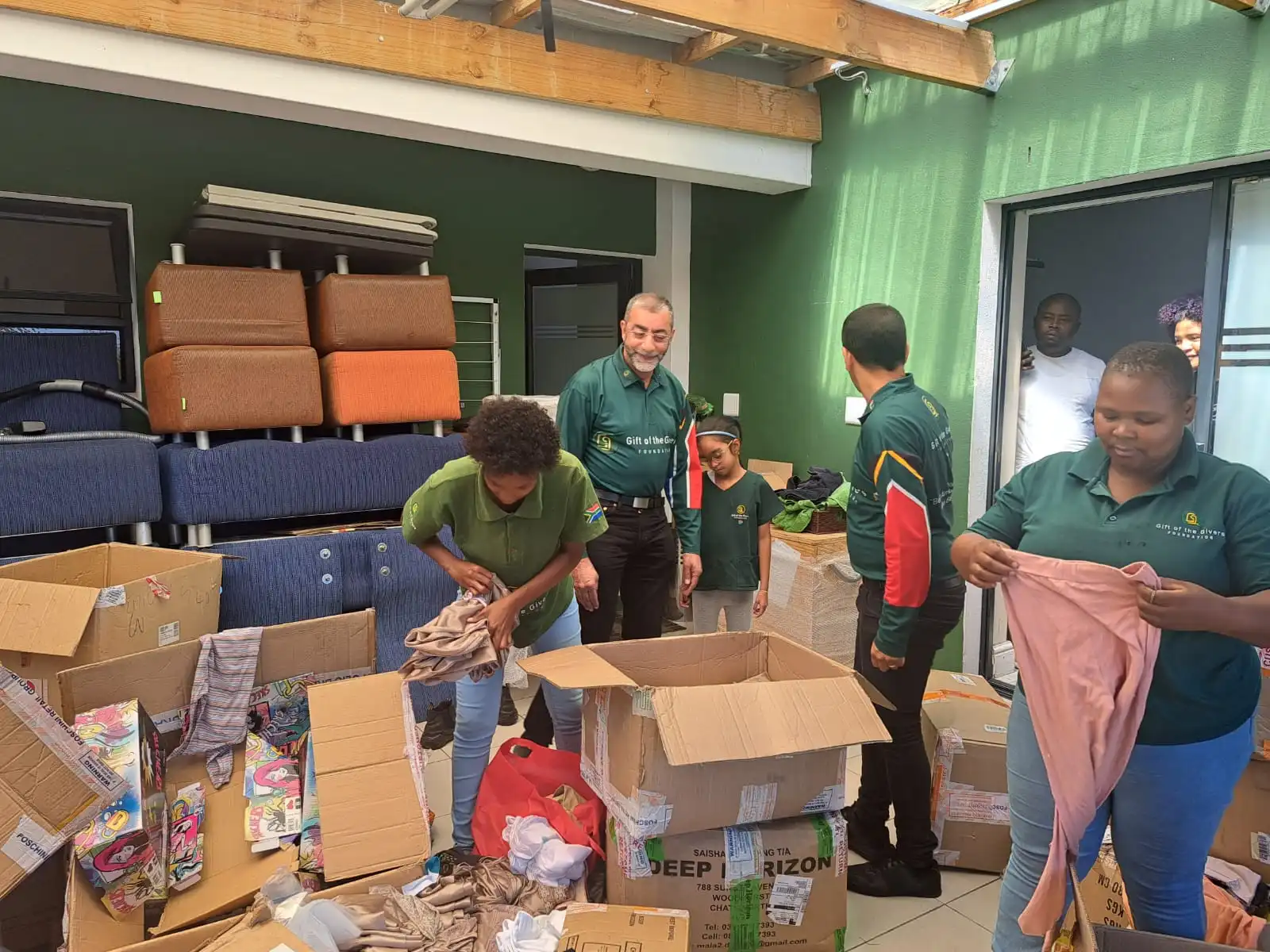 "When our staff at around 08:20, when they opened the gate they saw the front door wide open. This raised suspicion, they then called myself and colleague to come forward. They told us that there was something that doesn't look right at the office. We told them not to go in as we suspected that there might be a crime scene," said Sablay.
Police spokesman Captain Frederick Van Wyk confirmed the incident. He said police held a joint operation on Monday that included Maitland Flying Squad, SAPS K9, National Intervention Unit, Metro Police , Metro K9 and Law Enforcement to hunt for the stolen goods.
Langa patrollers arrested for murder
They received information that four premises in Hanover Park was storing suspected stolen property from Gift of the Givers.
"Upon searching the identified premises various stolen property were recovered which was identified by a representative of the organisation as their property taken during the commission of the said crime. Ten (10) suspects (males and females) aged between 20 and 40 were arrested for possession of suspected stolen property and detained at Philippi SAPS for further investigation," he said.