The death of Stellenbosch FC's upcoming star Oshwin Andries has left many people shocked.
Oshwin, who was supposed to celebrate his birthday on 24 February was stabbed at a local pub in Klapmuts on 29 January.
The incident happened at a tavern in Klapmuts while he was having with friends. According to eyewitnesses, Oshwin made a joke that didn't sit well with one of the men and a fight ensued.
She said Oshwin and the suspect were separated by the crowd but when he went back to sit down, the suspect followed and attacked him.
Stellenbosch FC star stabbed to death
He was stabbed in the back and his head.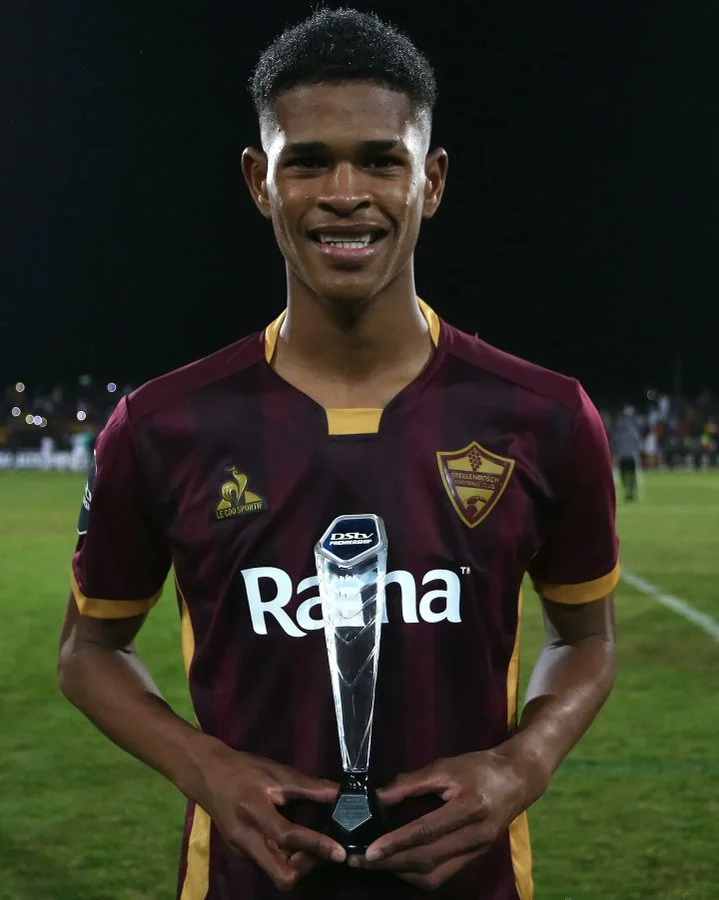 He was rushed to Stellenbosch hospital where he was attended and released the following day.
All seemed well until his health took a different turn on Wednesday. The family took him to the doctor where he was given some pain-stop tablets.
Oshwin's brother Lee Irwin Andries said he feels like the other part of his life is gone. "I have been there for him, to support him and it is only one day he is not with us but we already miss him," he said.
Lee said his brother's dream was to play in top-flight leagues in Europe and he was always working hard to achieve the dream.
Many people from Klapmuts and Stellenbosch areas are in shock and disbelief after the incident.
"We saw it on social media and we still do not know if it is true. When the club confirmed we were shocked because he was the only young person who was putting Klapmuts on the map. Whosoever did this must pay for it," said a Klamuts resident.
WATCH:
OSHWIN ANDRIES #oshwinandries was inconsolable while narrating the incident that led to the death of her soccer star son. Oshwin was stabbed in Klapmuts on 29 January but later died on 04 February. pic.twitter.com/VfGhZgh3ke

— Ezitshisayo (@ezitshisayo) February 6, 2023