A security guard from Kuilsriver Magistrates Court is in hot water for allegedly stealing a government vehicle he was guarding.
Allegedly, the officer was on the duty to guard the premises including the car that he stole.
Even at the time of his arrest, he was still wearing the work uniform. Police also recovered a firearm from the vehicle.
The car vanished from the court premises on Sunday night but was recovered the following day in Strand. Police tracked the car and spotted it Lwande area. They followed the car until it was parked at the mall. The officers rounded the car to ensure that their suspects cannot escape.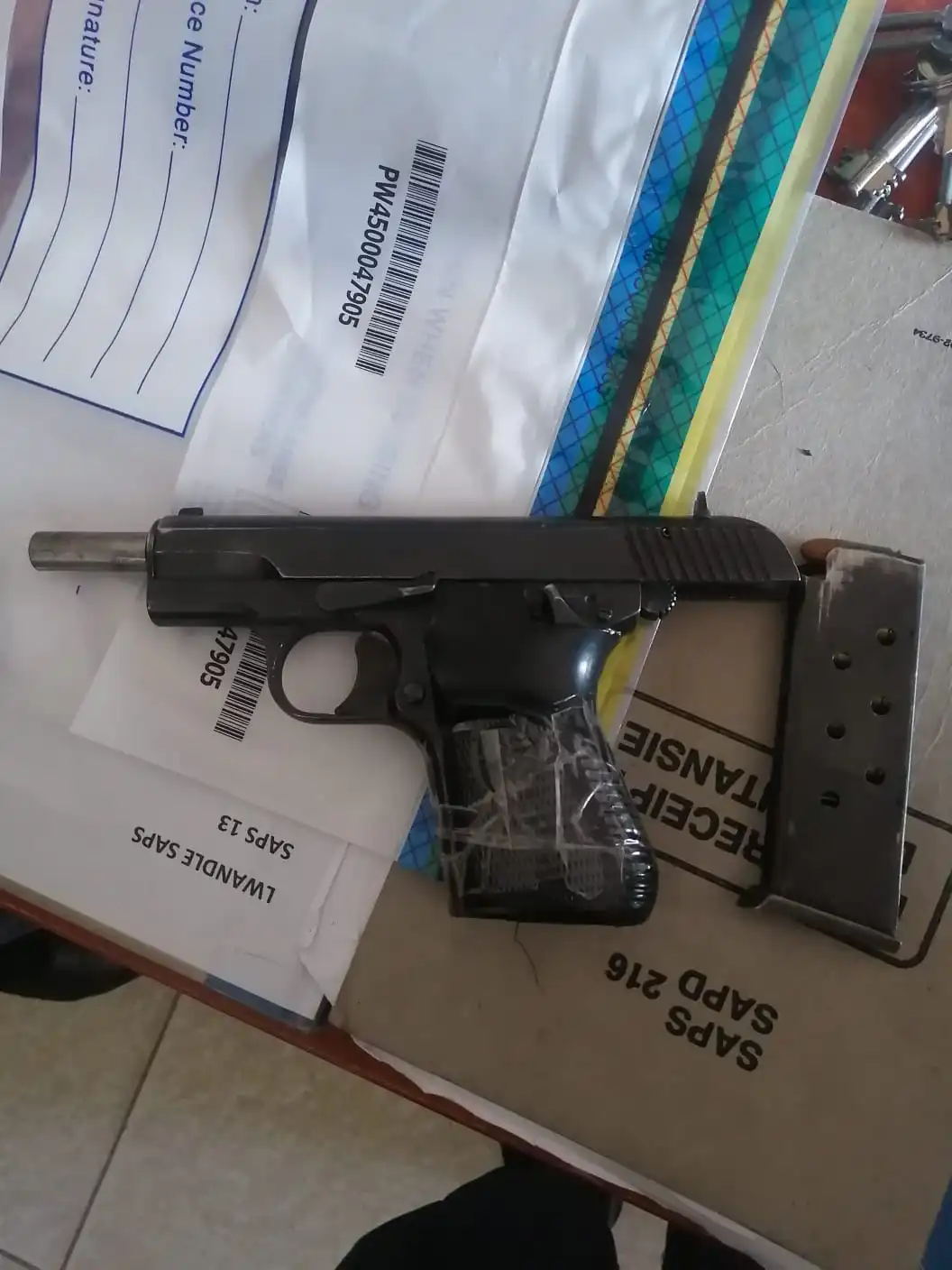 "The members approached the vehicle tactically and informed the suspects to disembark the vehicle. Upon searching them, they found an unlicensed firearm in the possession of the passenger who was still wearing a full security guard uniform," said Van Wyk.
Taxi boss murdered outside his home
Cops have arrested two men, including a security guard who stole a government vehicle parked at the
Van Wyk said the two men, aged 21 and 38 were charged arrested and charged with possession of a stolen motor vehicle and possession of an unlicensed firearm and ammunition. They are also charged for theft of a motor vehicle will be added.
"The duo is due to appear in the Strand Magistrate court once they are charged," he said