Zweli Nokhatywa the content manager of the Khayelitsha based Radio Zibonele has denied allegations that he slept with young girls in exchange for jobs.
This is after a Whatsaap screengrab purportedly from one of his victims went viral in the past few days.  The allegations come as the radio station has been ordered by ICASA to close for allegedly operating without a licence.
The person who wrote the message claimed to be a former presenter  at the station and she was abused by the station manager.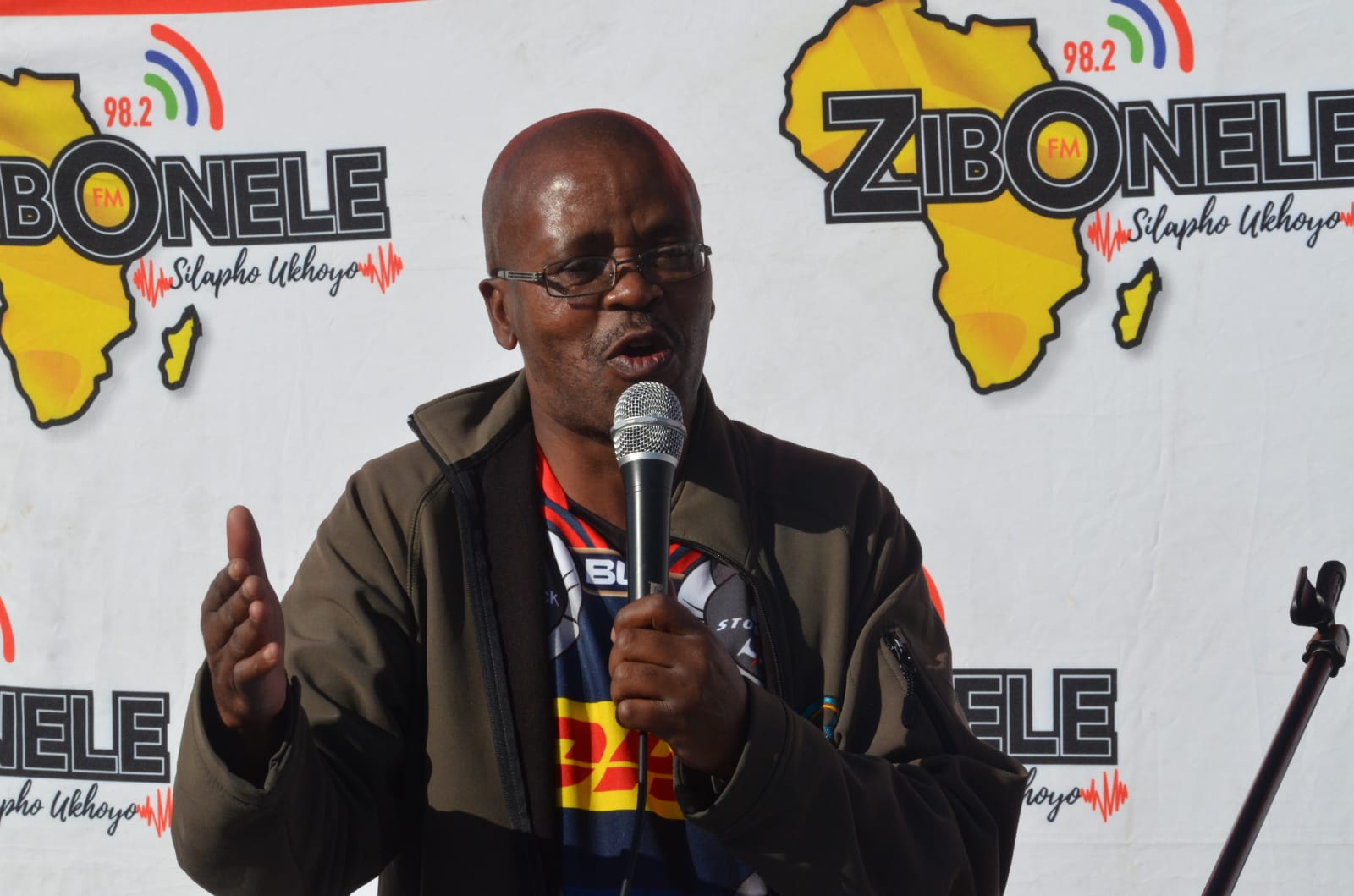 Part of the message reads as follows: "I'm an ex-employee of Radio Zibonele, I was a presenter there and I was fired…want to tell how Mr Zweli Nokhatywa hires girls in Radio Zibonele then when he is done with you (then) fires you."
She went on to claim that Nokhatywa was divorced by his wife "because of sleeping with us presenters and the requirements of being hired there, you must be well built" the message read.
The message claimed that presenter Fundi Ntshwanti who is still working at the station currently is one of Nokhatywa's  victims.
However Ntshwanti took to social media to clarify the allegations. "These allegations are lies , he has never touched me in any way that is uncomfortable, he never spoke to me or texted in any way that is uncomfortable and I have no reason to lie. Those are all lie," she said.
She added that when she publicly spoke about her experience of being sexually harrased, she never said it was Nokhatywa. "I know who my perpetrator is and I dealt with him the minute he tried to sexually harass me, I reported him immediately," she said.
Nokhatywa said he will not sit down and let some people drag his name into mud over things he doesn't know.
"The malicious claims from these faceless characters have caused too much pain to myself and my family. All the allegations about me are untrue but directed to assassinate my character. I have opened a case against those who are spreading these lies on social media and I have already asked my lawyer to attend to this matter," Nokhatywa said.
Cops spokesman Warrant Officer Joseph Swaartbooi confirmed that a case was opened.
"Lingelethu West police are investigating a case of defamation of character. According to reports, the  complainant, a 55 year old man, was informed that someone posted pictures of him on social media with defamatory statements.
"The investigation into the matter continues .Anyone with information that can assist with the investigation is kindly requested to call Crime Stop on 08600 10111," said Swartbooi